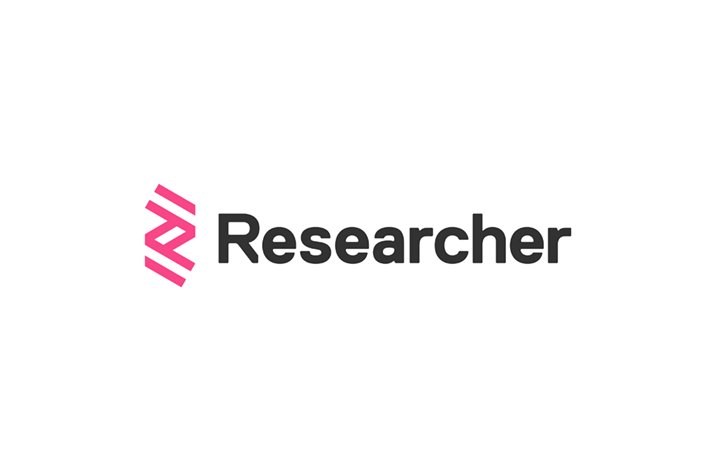 Researcher, a discovery platform for academics and scientists, has announced a new project, 'ReviewHub: reinventing peer review in the digital age'. It will be jointly funded by Researcher and a grant from Innovate UK, the UK's innovation agency.
The project will leverage the latest in digital technology and apply it to the traditional peer-review process. This will allow the global research community to quickly and easily review papers on ReviewHub, aggregating their assessments into transparent and trustworthy peer-reviews.
Researcher co-founder, Ramiz Nathani, said 'ReviewHub is reinventing the peer review process in this digital age by developing a community-driven review process. With research now often being carried out at breakneck speed, an increasing number of academics are choosing to put their initial research work on preprint servers. We desperately need to develop systems to help qualify and validate that research at scale. To meet this need, ReviewHub proposes to combine the latest in digital technology with the knowledge of the global scientific community. Rapid dissemination of research is more important than ever in these uncertain times, with the world looking to scientists to help solve the global Coronavirus pandemic. We firmly believe that the speed at which research is shared is essential to their success. As such, I am delighted that the UK's innovation agency, Innovate UK, has decided to support this crucial project, which would have been frankly impossible to do without their support. In addition, the project will help to further cement the UK's position as a world leader in AI and digital technologies.'
About Researcher's ReviewHub:
ReviewHub combines the knowledge of Researchers' one million strong global community of academics and scientists with cutting edge Academic Natural Language Understanding to:
Cut costs and time with a scalable, digital-native review platform
Build trust with a transparent and open review process
Remove biases with reviews from a worldwide academic community
Democratise academic publishing with an affordable peer review service.
Designed by academics, for academics. Researcher is a platform which makes sure you never miss important research. Trusted by over one million academics from more than 180 countries, we make it easier to discover research that matters.
Researcher currently has 15,000+ journals across 10 different research areas in sciences, social sciences and humanities. We add thousands of papers every week to help you stay on top of the literature.
ReviewHub will build on Researcher's philosophy of using technology to help academics speed up the cycle of important discoveries. It will allow users to submit their assessments of the papers they view on our platform every month, and aggregate the wisdom of the community into trusted peer-reviews.