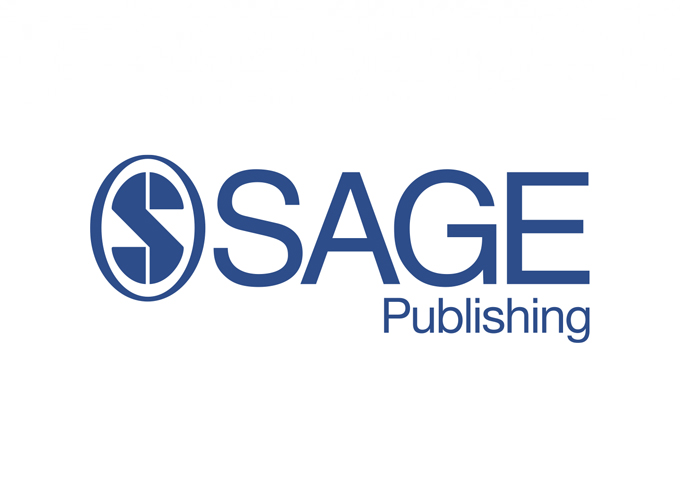 In break with convention, SAGE recognizes five-year Impact Factors instead of traditionally recognized two-year metrics
SAGE Publishing has today released the five-year Journal Impact Factors (JIF) for all its social and behavioral science (SBS) journals. Download the 2019 data (Source: 2019 Journal Impact Factor, Journal Citation Reports (Web of Science Group, 2020.))
This is the second year that SAGE has published JIF data from a five-year period in a move to widen the conversation about alternative measurements of research articles that better demonstrate their impact. SAGE believes that while citation data cannot reflect this impact in its entirety, it provides a longer-term and more balanced picture than the standard two-year measure. This conversation is particularly pertinent in SBS, where citations are often slower to accrue and the true measure of impact resonates far beyond the academy.
Ziyad Marar, President of Global Publishing at SAGE, commented:
"Social and behavioral science has the power to shape public understanding, bring about policy change, and drive collective action around the most pressing social issues of our time – something we have witnessed now more than ever as society navigates the fallout of the coronavirus pandemic and works toward racial equality. However, this is not always reflected in well-established research metrics. Our five-year JIFs are just one step toward achieving a broader perspective on research impact that truly recognizes the wide-reaching value of the social and behavioral sciences."
As part of the effort to re-frame research impact, SAGE launched its 10-Year Impact Awards earlier this year, which saw three social science papers recognized for their long-term academic impact. This follows SAGE's 2019 Impact Report, which lays the groundwork for improving SBS impact metrics. Additionally, in an effort to expand the reach and impact of this work, SAGE is providing free access to research articles and other resources on the pandemic and structural racism. You can read more about SAGE's work on rethinking SBS Impact here.
Those interested in engaging in the social science impact debate can do so at socialsciencespace.com/impact or on Twitter using #SocialScienceImpact.