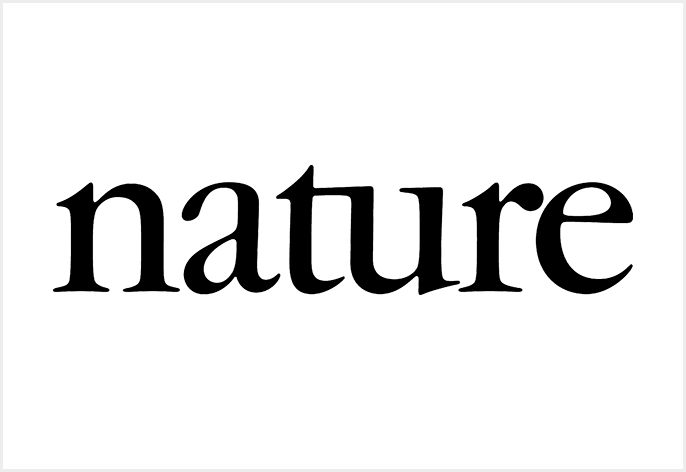 Leading international journal of science, Nature – part of publisher Springer Nature – will this year expand its partnership with Hay Festival. Events at Hay Festival 2022, running 26 May – 5 June in Hay-on-Wye, will support a wider range of exceptional communicators of science to attend and present their work.
For the fourth year running, Nature will support the John Maddox Science lecture, one of the festival's headline lectures and a staple of the Hay Festival calendar. Named in honour of John Maddox, Nature's editor-in-chief for a total of 22 years,this year's lecture will be presented by Professor Devi Sridhar, drawing from her book Preventable: The Politics of Pandemics and How to Stop the Next One. Sridhar has risen to prominence for her vital roles in communicating science to the public and speaking truth to power. Dr Ritu Dhand, Chief Scientific Officer at Springer Nature, will introduce the lecture, which takes place on Sunday 29th May at 1pm.
This year, the association between Nature and the festival will take in a wider variety of topic areas under the theme 'Imagine…Nature'. Forming part of the Hay Festival's larger programme of Imagine events, Nature will support three sustainability-themed talks and panels on climate crisis and denial, nature as a human right and the relationship between birds and people through history.
Andy Fryers, Sustainability Director of Hay Festival, said "It has never been more important for scientists and researchers to present their work, accessibly, to the general public and as a Festival we've seen an increased interest in sustainability-related topics in recent years. We're delighted to have Nature partner with us on bringing some vital and fascinating topics to our Hay Festival audience this year."
Thea Sherer, Director of Sustainability at Nature's publisher Springer Nature said "We're proud of our association with Hay Festival, and of supporting brilliant science communicators who can inspire people to take action on issues like climate change and biodiversity loss. We also greatly appreciate the opportunity to demonstrate the power of publishing when it comes to influencing positive change to visitors coming to Hay-on-Wye from all around the world."