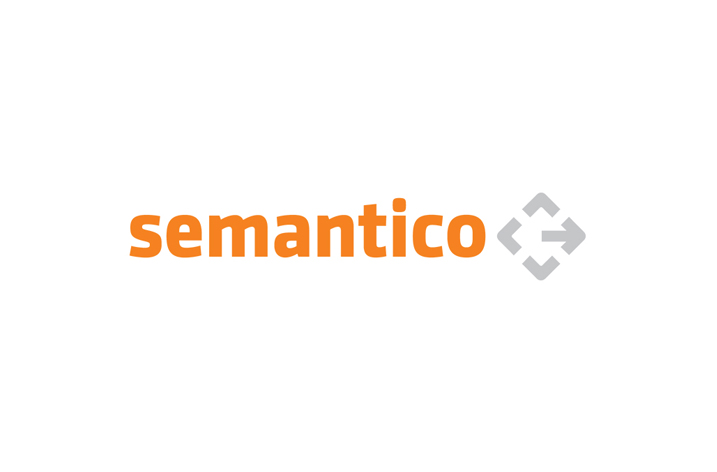 We are delighted to announce that our trail-blazing access and identity management solution SAMS Sigma has been shortlisted for a 2016 SIIA CODiE award for Best Content Rights and Entitlement Solution.
The prestigious CODiE awards recognise innovation and achievement in software design. Judged by a panel of peers, including industry executives and analysts, representatives of media outlets, bloggers, and investors, software is tested against set criteria.
With flexible sales model support for publishers, seamless multi-domain content access for end-users, as well as powerful analytics, SAMS Sigma is unique among its competitors in the publishing technology market in offering true single-sign-on from any device, anywhere.
This is the third year running that Semantico has been a CODiE award finalist, with a win in 2014 (http://www.semantico.com/news/semantico-is-codie-award-winner/ ).
Tasha Mellins-Cohen, Director of Product and Marketing at Semantico said: "I am delighted to receive acknowledgement from the CODiE judges of the quality design and service innovation that this product brings to the market."
About the SIIA CODiE awards (https://www.siia.net/codie/ )
Since 1986, the SIIA CODiE Awards have recognized more than 1,000 software and information companies for achieving excellence. The CODiE Awards remain the only peer-recognized program in the content, education, and software industries so each CODiE Award win serves as incredible market validation for a product's innovation, vision, and overall industry impact.