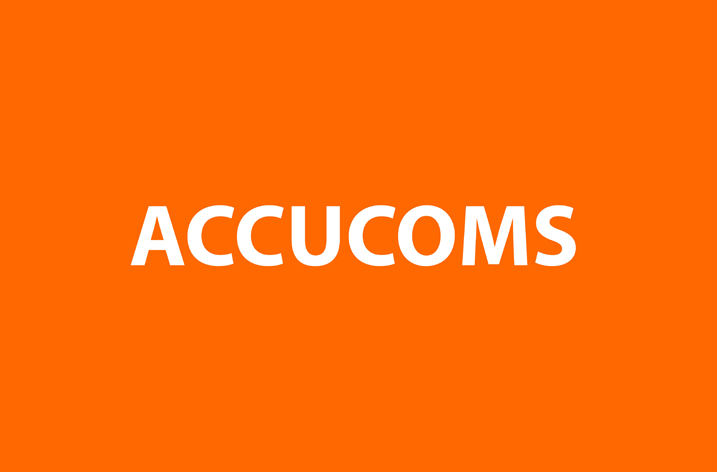 ACCUCOMS is delighted to announce that Simon Inger has joined ACCUCOMS as Chief Innovations Officer (CIO). With nearly thirty years of experience in journals, and a detailed understanding of journals publishing and delivery from author to reader, ACCUCOMS is very happy to have him on board.
Simon Inger commented, "ACCUCOMS is a strong, growing company, with an amazing potential for more. We have a raft of business concepts and ideas to develop over the coming years and I'm delighted to come in to drive these innovations."
Whilst taking on this role with ACCUCOMS, which will account for half of Simon's time, Simon will continue with his successful consultancy business as usual, working on a wide range of projects for societies, publishers, and industry intermediaries in North America and Europe. Simon Inger Consulting now has four consultants working in the business, and subject specialists working on content development projects.
Simon Inger is no stranger to ACCUCOMS. Pinar Erzin, Founder and President of ACCUCOMS commented "Simon was involved right from the very start of ACCUCOMS and helped get the business off the ground over ten years ago. We are delighted to have him back with the company, and to have him help us drive forward with a range of new initiatives."
ACCUCOMS has been growing rapidly in the past year, and now with Simon Inger on board ACCUCOMS is excited about future endeavours.