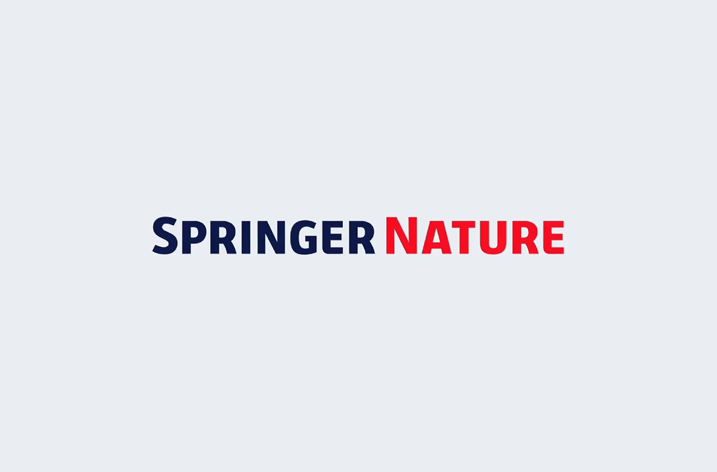 PhD students from four universities in Singapore compete at Nanyang Technological University for popular science communication award
Twenty PhD candidates from Singapore will gather on 4 August 2017 at the Nanyang Technological University (NTU), for the 2017 Singapore Three Minute Thesis (3MT®) competition. The competition challenges participants to explain their research thesis in a clear and engaging three-minute talk aimed at non-specialists. The main prize, which is sponsored by Springer Nature, is EUR 2,000 to attend the Asia-Pacific 3MT® in Brisbane, Australia on 29 September 2017.
Developed by the University of Queensland in 2008, 3MT® events are now held in over 400 institutions across six continents. This is the first ever nationwide 3MT® competition in Singapore and it is organised by the NTU Graduate Student Council (NTUGSC). Five PhD students are nominated to attend the Singapore 3MT® from each of the four participating universities: National University of Singapore, Nanyang Technological University, Singapore Management University and Singapore University of Technology & Design. The judges will select one Singapore 3MT® winner and two runner-ups from the 20 finalists.
The Asia-Pacific 3MT® draws students from Australia, New Zealand, and other countries from Asia such as Singapore, Hong Kong, Malaysia, Thailand and Japan.
Antoine Bocquet, Vice President of Sales Japan, India, Southeast Asia and Oceania said: "Young researchers need to be able to explain their findings to potential employers, funders and policymakers. By supporting the Singapore 3MT® competition, we hope young Singaporean researchers can hone their communication and presentation skills in front of a discerning audience. The competition will also promote Singapore's universities to the international academic community as the competition winners will join the Asia Pacific 3MT® event in Brisbane, Australia later in the year."
Kristen Sadler, who is Coordinating Director of one of the participating institutes, the NTU Global Dialogue Institute, said: "The Singapore-wide competition is a great opportunity for our graduate students to present their research ideas and results on a national level. The 3MT® is an exciting format which inspires tomorrow's leaders to share their passion and work in just three minutes."
Video recordings of the winning presentations from last year in Brisbane are available here