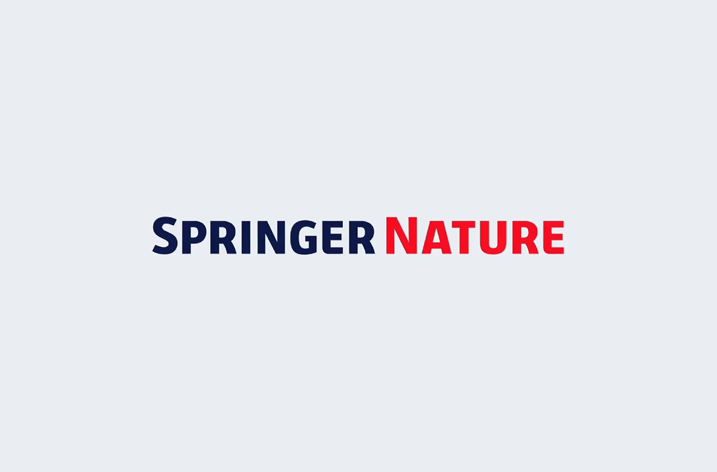 TA led to 13% more articles published OA in 2021 than 2020; agreement will now run to at least end 2023 
In 2019 Springer Nature and Germany's Projekt DEAL signed what was at the time the world's largest, most comprehensive, transformative agreement (TA). Encompassing 2,500 journals with the expectation of enabling 13,000 articles to be published open access (OA) each year, it reflected the commitment of both parties to the principles of open science and advancing the transition to OA.
The success of the agreement can be seen in that 97% of affiliated authors with eligible universities and institutions in Germany took advantage of the opportunity to publish their articles OA without needing to pay an APC. In addition, in 2021 the agreement saw over 16,000 (+13% on 2020) new research articles in Springer Nature's fully OA and hybrid journals made freely and openly accessible for scholars everywhere – 60% of all the articles published under DEAL agreements1.
In addition, the agreement led to:
Increased visibility and use of German research worldwide. Global downloads of Springer Nature content by German researchers increased 185% in 2021 from 2020;
Expanded access to Springer Nature content for German Institutions. 486 institutions are actively participating in the agreement giving their researchers access to the entire Springer Nature portfolio – 12% of which, did not previously have access to Springer Nature's subscription content;
Greater access for German researchers to non-OA content. Meeting user demand for access to scholarly journal content, 2021 saw a 77% increase in downloads of non-OA articles by researchers at DEAL participating institutions since 2019.
Commenting, Dagmar Laging, VP Institutional Sales, Europe, Springer Nature, said:
"In 2019 we were delighted to sign with Projekt DEAL what was the largest transformative agreement in the world. Not only has it enabled over 28,000 new research articles to be published immediately OA so far, but it has importantly led to German research output being seen and used by more people worldwide. That this agreement is now being extended clearly demonstrates the value of transformative agreements, the benefits they deliver to researchers and institutions, as well as their ability to accelerate the transition to open access."
Through its wider commitment to the principles and drive for open science, Springer Nature continues to enable a sustainable transition to OA for all authors regardless of discipline, location or funding. The publisher's 17 national agreements, which alongside its institutional deals, now support researchers from over 2,650 affiliated institutions to publish OA, enabling an expected 41,400+ OA articles to be published a year, 10% more than any other publisher. Last year, the publisher was the first to immediately publish one million gold open access primary research and review articles, supporting nearly 2.5 million authors in making their research OA. Driving the opening up of research and the development of open science remains Springer Nature's primary focus in serving the research community. More information on the publisher's approach can be found here.