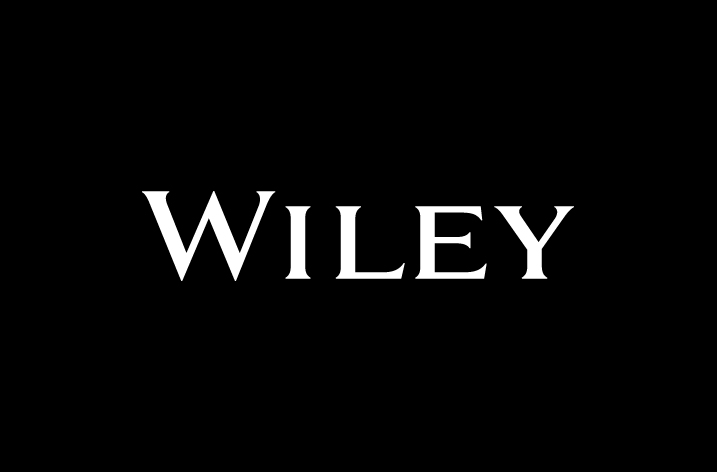 John Wiley and Sons, Inc., and the Association for the Sciences of Limnology and Oceanography (ASLO) announced today the launch of a new short-format, open access publication, Limnology and Oceanography Letters.
Limnology and Oceanography Letters (L&O Letters) is a short-format, peer-reviewed journal that aims to integrate two branches of aquatic science—freshwater and ocean research. L&O Letters is the first short-format publication to feature aquatic research and plans to publish letters, essays, and current evidence articles. Articles will be relevant to the entire aquatic science community, appealing to researchers across the wide-ranging field.
The journal joins ASLO's portfolio of journals, including the highly ranked Limnology and Oceanography and Limnology and Oceanography: Methods, and ASLO intends to uphold their high standards of quality, transparency, and rigor with the new title.
"Wiley is proud to be partnering with ASLO to launch its new open access journal integrating the aquatic sciences in a novel way," said Colette Bean, Vice President and Society Director at Wiley. "We are pleased to work with ASLO to expand its open access presence by disseminating high quality research through Limnology and Oceanography Letters."
ASLO President Jim Elser said, "Some of the most pressing issues of the day surround aquatic ecosystems, from the role of the oceans in driving global climate to the critical importance of inland waters in provision of drinking water for humanity. Along with our flagship journal Limnology & Oceanography for in-depth work, L&O Letters will provide a high profile forum to broadly disseminate the most exciting cross-cutting studies in the aquatic sciences. It's a very exciting development for our field."
"I am thrilled to be leading this effort and to have the opportunity to not only showcase the very best our discipline has to offer in a highly visible venue, but also take advantage of emerging developments in publishing and our partnership with Wiley. Our vision for this journal is to foster a richer level of communication across the aquatic sciences," says Dr. Patricia Soranno, editor-in-chief of L&O Letters.
Dr. Soranno is a professor in the Michigan State University Department of Fisheries and Wildlife and is a co-director of the Landscape Limnology Research Group. Her research focuses on landscape limnology and macrosystems ecology.
In addition to Dr. Soranno, L&O Letters has a diverse editorial board that spans disciplines, demography, and geography to fully represent the global aquatic science community. The board strives for transparent, inclusive, and fair practices.
All articles in L&O Letters will be published under the Creative Commons Attribution (CC BY) license on Wiley Online Library. Authors with open access mandates from funders will be fully compliant when publishing with this journal. A publication fee will be payable by authors on acceptance of their articles. Authors affiliated with, or funded by, an organization that has a Wiley Open Access Account can publish without directly paying any publication charges.
The journal is open to submissions now and plans to publish the first issue online in Summer 2016. For more information, visit www.LOLetters.com.