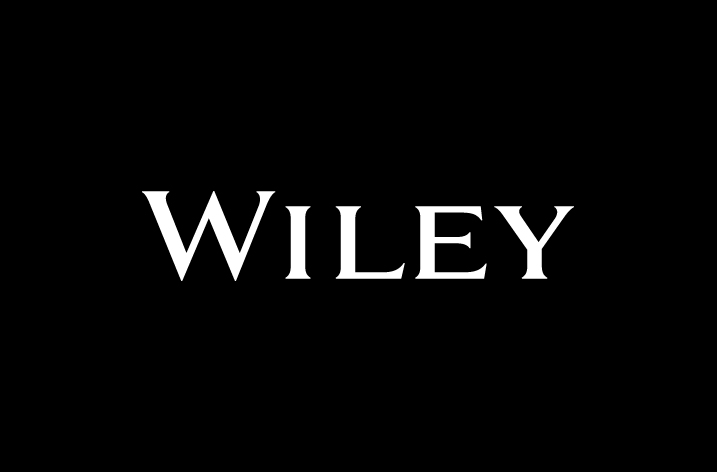 Wiley has extended its partnership with online library Perlego to offer higher education students around the world access to digital books. The partnership, which began in 2019, will extend for four years, through February 2027.
Through the extended partnership, Perlego will provide students with access to a full range of Wiley digital titles on its platform. The collection focuses largely on textbooks but also includes Wiley trade and professional book titles.
By purchasing a subscription to Perlego, students obtain unlimited access to more than one million ebooks from Wiley and other publishers. The company's service is available in 175 countries around the world.
"We are very excited about the opportunities this deal offers to provide students with an affordable and flexible way to access Wiley eBooks to support their learning needs," said Matthew Mermagen, Wiley vice president of market operations. "The Perlego platform adds to the options for using digital titles, complementing our other efforts and channels to provide greater access to Wiley's catalogue."
"From early experimentation with digital subscription to testing our unlimited access model, Wiley has been an important partner in helping to shape Perlego's innovative all-you-can-read offering," said Sue Hodgson, VP Content at Perlego. "With today's announcement, we are thrilled to grow our longstanding partnership with Wiley and offer students around the world unparalleled access to their leading catalogue in one simple platform. This partnership will help us reach new readers across North America, DACh and Australia and offer students a convenient alternative to piracy."