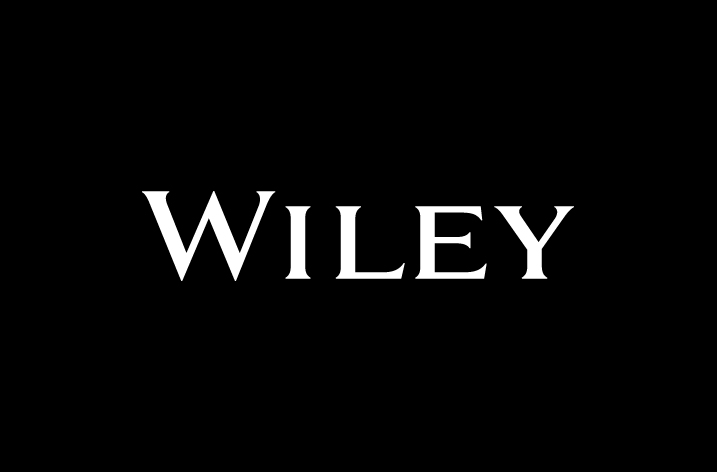 Mapi, the original developer of Linguistic Validation and most trusted provider of medical translation, was selected as the exclusive translator of John Wiley & Sons (Wiley) published Clinical Outcome Assessments (COAs).
Wiley is a global provider of knowledge and knowledge-enabled services that improve outcomes in areas of research, professional practice and education. Wiley holds strengths in the majority of academic, scientific and professional fields and partners with over 800 prestigious societies representing two million members. Wiley has selected Mapi to assure the scientific integrity of their COAs and the consistency in quality between multiple language versions.
Mapi will handle the linguistic validation of COAs including (but not limited to):
Simpson & Angus Rating Scale for Extrapyramidal Side Effects (SAS)
Play Performance Scale for Children (PPSC)
Bond and Lader Visual Analogue Scales
Eczema Area and Severity Index (EASI)
Palmoplantar pustular Psoriasis Area and Severity Index (PPPASI)
Investigator's Global Assessment (IGA)
LATCH (Breastfeeding Charting System and Documentation Tool)
Cumulative Illness Rating Scale (CIRS)
"Wiley insists on the highest quality in the translations of their materials because the consistency across translations is essential to assure the integrity of COAs and the accuracy of the results they gather. Selecting Mapi, the most trusted name in COA and Medical Translation, as the exclusive provider assures that the research and clinical use of these critical instruments meets the high standards that Wiley demands," said James Karis, Mapi's Chief Executive Officer.
"Wiley is known for its commitment to excellence and precision, our collaboration with Mapi is a natural extension of our dedication to quality and ensures the integrity of these highly prized research tools," said Jen Holton, Director of Copyright and Permissions, Wiley.