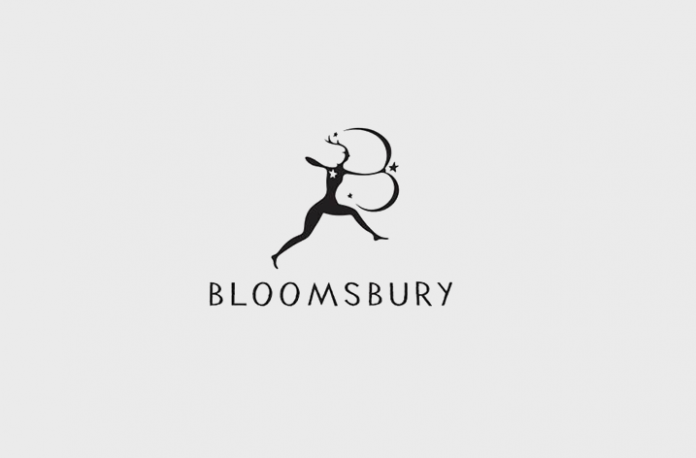 Bloomsbury Publishing Plc (LSE: BMY), the leading independent publisher, today announces that it has signed a sale and purchase agreement for the acquisition of certain assets of Red Globe Press ("RGP"), the academic imprint, from Macmillan Education Limited, a part of Springer Nature Group. The consideration is £3.7 million, of which £2.1 million will be satisfied in cash at completion and up to £1.6 million will be paid on or post-completion, subject to assignment of certain contracts.
RGP specialises in high-quality publishing for Higher Education students globally in Humanities and Social Sciences, Business and Management, and Study Skills. RGP has a backlist of more than 7,000 titles and publishes more than 100 new titles per year, with content including digital platforms, textbooks, research-driven materials and general academic publishing. The acquired RGP titles are a good strategic fit, strengthen Bloomsbury's existing academic publishing, and establish new areas of academic publishing in Business and Management, Study Skills and Psychology. RGP's three digital products will be migrated to Bloomsbury Digital Resources' own platform and its content added to Bloomsbury Collections. The business will operate within Bloomsbury's Academic and Professional division.
RGP generated £9.6 million* of revenue in the year ended 31 December 2020, and profit before tax of £1.1 million, with gross assets of approximately £0.8 million. There are opportunities for profit enhancements following the integration of the business into Bloomsbury. In the remaining nine months of Bloomsbury's financial year ending 28 February 2022, RGP is expected to contribute approximately £6.0 million of revenue and £0.4 million of profit before tax, prior to integration and acquisition costs.
Nigel Newton, Chief Executive of Bloomsbury, commented: "We are delighted to acquire the Red Globe Press list. Red Globe Press aligns well with our existing academic publishing and provides a gateway to new and attractive academic publishing areas. This move is another key step in the delivery of our strategic growth strategy and continues our drive to grow our Non-Consumer business. Acquiring these complementary lists accelerates our digital growth and our significant presence in humanities and social sciences academic publishing."
Emma Bourne, Managing Director Curriculum and Higher Education, Macmillan Education, commented: "Following a strategic review of the business, we have decided to focus on our core markets of K-12 English Language Teaching and Curriculum. We are sure that Red Globe Press, its team of dedicated staff, and all its authors will flourish within Bloomsbury, where the imprint can continue to grow its excellent academic publishing."
*These numbers are unaudited.