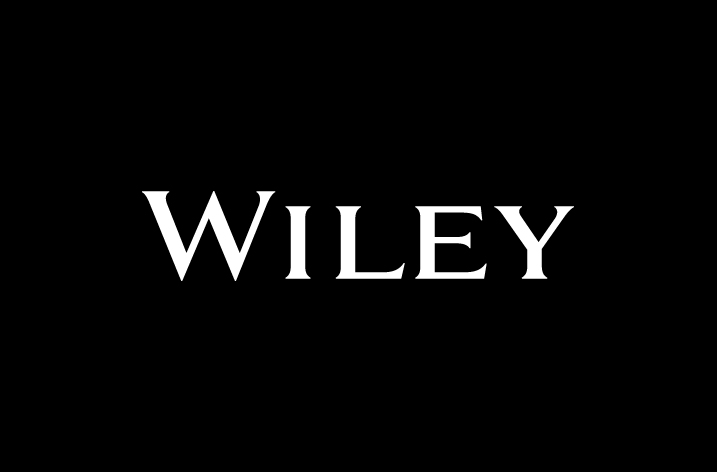 John Wiley and Sons, Inc. and its subsidiary Wiley-VCH in partnership with European chemical societies publisher, ChemPubSoc Europe, are proud to announce that from today ChemPubSoc Europe becomes Chemistry Europe. Founded in 1995, the newly named Chemistry Europe is an association of 16 European chemical societies, representing over 75,000 chemists.
Jan-Willem Toering, Director of KNCV, the Royal Netherlands Chemical Society, and member of the Chemistry Europe Council said, "To ensure our future success we worked together to redefine our identity that modernizes our brand while continuing to reflect our core values and mission. Chemistry Europe and its journals continue to support researchers and practitioners across the globe by sharing the broadest range of quality chemistry research."
"Our 16 journals are at the heart of what we do and what we stand for, so to be launching their new identity is a landmark occasion for us. It clearly showcases the journals as a family, encompassing a very broad range of chemistry disciplines, offering vital research to address global issues such as climate change and energy consumption," adds Professor Dr Wolfram Koch, Executive Director of GDCh, the German Chemical Society, and member of the Chemistry Europe Council.
There are 16 titles including Chemistry–A European Journal, European Journal of Organic Chemistry, European Journal of Inorganic Chemistry, ChemistryOpen and its newest title Chemistry–Methods. All titles are now available on the Chemistry Europe Journal Hub on Wiley Online Library.
'We have the privilege of partnering with Chemistry Europe for the past 25 years," said Guido F. Herrmann, VP and Managing Director, Wiley-VCH. "Our team is delighted to continue working with the societies as their trusted publishing partner as we move forwards together ready to embrace the open future of science, chemistry and publishing."