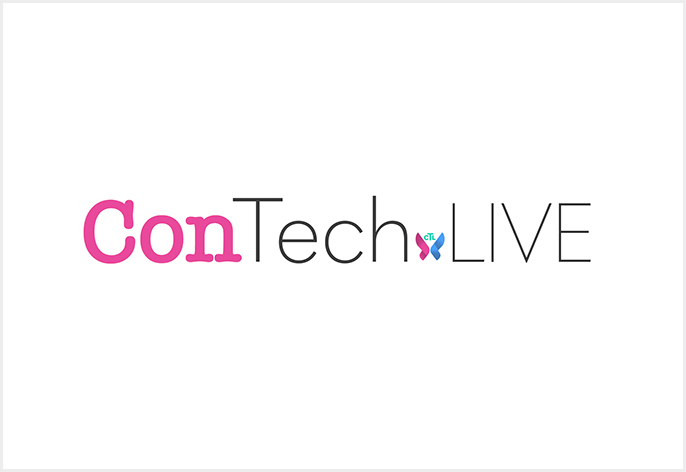 When a BBC journalist is left on an aircraft in his wheelchair with no assistance to deplane it makes front page news. Every time an inaccessible piece of digital content is provided to people with sight or reading impairments the same sense of helplessness and exclusion applies.
The Making Your Content Accessible panel will discuss what digital accessibility is and how to do it. The panel brings together experts who will pool their knowledge and perspectives in a conversation about the evolving legal and standards landscape, the technological challenges and tools, the opportunities in and value of making content accessible, and the first-hand experience of living with visual impairment and navigating a world in which content is not always accessible.
Our panel will be chaired by Mark McCallum – Codemantra and he will be joined by Richard Orme – DAISY consortium, Ben Watson – UCL and AllAble and Steve Tyler -Leonard Cheshire.
This closing session on day 2 completes the programme which is stacked with industry leaders, senior product innovators and transformation experts sharing their stories from a wealth of publishing, media and information sectors.
Our community is made up of CDO, CTO, CIO, Publishing Directors, Production Directors, Publishers, Data Scientists from a broad range of information and publishing organisations. Start-ups and emerging data and content businesses are all in attendance onsite and online.
ConTech 2022 will again be a hybrid event so places are available both online and to attend in person at The Marriott Regents Park, London.
Book now at https://www.contech.live/contech2022
There are so many ways to become part of the ConTech community. Visit our website tofind out more about all of our events https://www.contechlive.com/