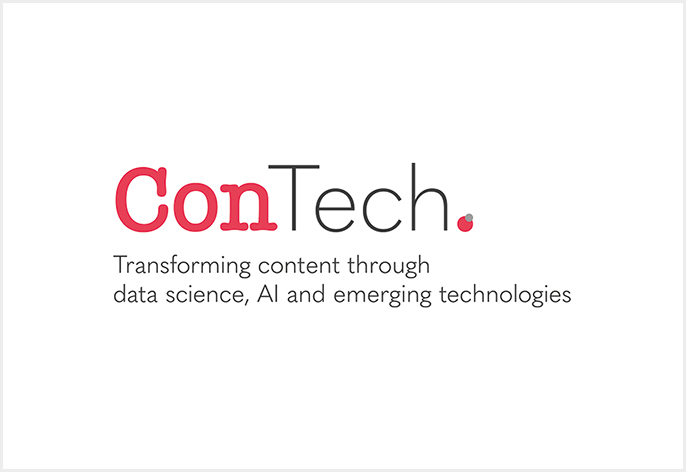 In today's smartphone era, it's no longer just the quality of your content that matters. Speed and ease of access and a new, user-led focus are now just as important. What are your users interested in? What outcomes are they looking to achieve? How do they want to consume the information you have?
True digital transformation of the content business is required to meet these challenges as well as a change of mindset, but where do you start and what does the journey look like? This user focused approach is a core theme at ConTech Week 2020
Stephen Pavlovich from Conversion.com will show how fast-growing businesses use data-driven experimentation to put the user first. With examples from clients like Facebook and Domino's. Stephen looks at:
How randomised-controlled trials (or A/B tests) can be used to optimise customer experience and drive business-changing results.
Why you should adopt this approach ahead of any investment decision (and how experimentation can accelerate innovation).
An experimentation framework template and guidance to apply in your own business.
Alison Jones from Practical Inspiration Publishing assesses publishing businesses in the 21st century where information wants to be free and we are all drowning in content, when middlemen are disintermediated and gatekeepers irrelevant – wherever an uncertain future would take us, surely it wouldn't involve publishers. Now Alison heads up her own publishing company and it's doing better than ever. Hear Alison's personal experience of reimagining publishing, and why the industry needs to lead the way in the content revolution.
There are many more thought leaders and content pioneers talking to this theme. Look out for further updates on other ConTech themes – Re-evaluating the business we are in and how technology innovation is changing the competitive environment. The programme, speakers and session details are online here now. Our speakers will share their insights, knowledge and masses of real-life use stories that will help you on your content journey.
Registration is now open! All registrants will get full access to all sessions and get post event on demand access to these plus free and offer places on other ConTech.Live events. Book now at https://www.contech-event.com/ConTech2020