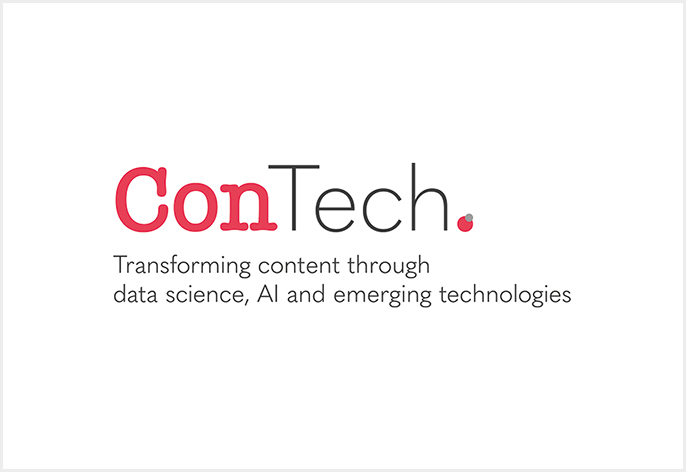 The ConTech.Live webinars is a series of industry-focused events and we are excited to re-launch these in 2021 with our first session partnering with our long-time supporter Copyright Clearance Center. CCC Principal Consultant Ian Synge will look to answer one of the key questions facing publishers today, that is how do they optimise the use of their data assets.  Ian will present how knowledge graphs can help publishers unearth new insights from large, flat data sets. Ian will explore the use of knowledge graphs in helping to solve pressing challenges, such as discovering emerging topics, recruiting authors, detecting possible conflicts of interest, performing competitive research and building a long-term network. He will also touch on lessons publishers can learn from corporations that are finding new ways to use knowledge graphs.
Ian will draw on more than two decades of experience working with customers in knowledge management, metadata, taxonomies and categorization in his discussion of the data management challenges publishers face, and how knowledge graphs can help them overcome these challenges by using their data more effectively and efficiently in their strategic decision making.
The ConTech.Live team is driven more than ever to provide new and innovative events and resources for our growing community. We are finalising plans for the 2021 ConTech.Live calendar of events including the ConTech Forum on 15th June (100% online) as well as further webinars and other events focused on the evolution and transformation of content businesses. ConTech 2021 will be back in November (hybrid format with dates to be confirmed shortly).
ConTech.Live – The unfolding evolution of the content business. 2021 presents new opportunities and challenges to anyone involved at the intersection of content and technology. Become part of the ConTech.Live community by registering here today
You'll find more information about all our events at https://www.contechlive.co.uk/