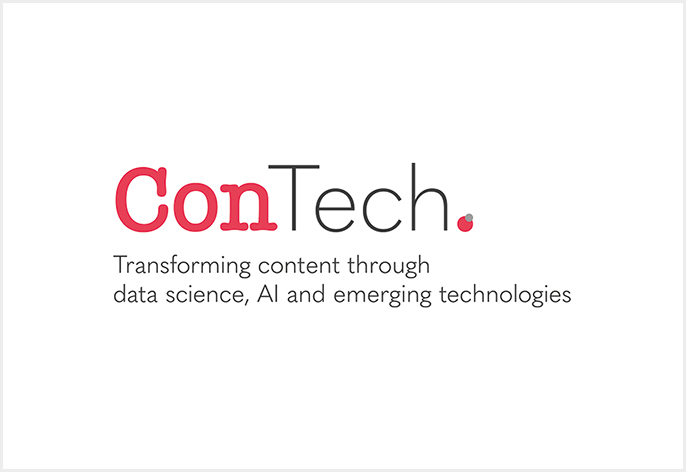 They will be there, will you?  Start packing and meet them and us in London or online!
The ConTech 2021 team would like to say a massive thank you to our latest sponsor line up. Some have been loyal supports from the start, others joining this year for the first time, and we are excited to see them become part of the ConTech journey.
The reinvention of publishing and information organisations has accelerated through the pandemic and the ConTech.Live mission to learn, share and explore the transformative impact of new technologies has never been more relevant. We have a growing list of fantastic sponsor organisations who understand this, and we are delighted that they will be reconnecting with our community of publishing, content and tech professionals in just 6 weeks' time.

Why not join them and become a sponsor of ConTech 2021? Check out the exciting ways in which you can do so here.
This year ConTech 2021 is going hybrid! In person in London and online. Face to face and digital delivery will be completely integrated and presents major new opportunities to learn network and share in ways never done before.
The complete ConTech 2021 programme, speakers and session details can be viewed here. Our speakers will share their insights, knowledge and masses of real-life use stories that will help you on your content journey.
Sabine Louët, Founder, SciencePOD said "ConTech rocks! It is a great networking event! And I look forward to this next in-person event"
ReConnect at ConTech 2021 here
There are so many ways to become part of the ConTech community today.
Find out more about all of our events https://www.contechlive.com/
ConTech.Live – where execution meets strategy to deliver change