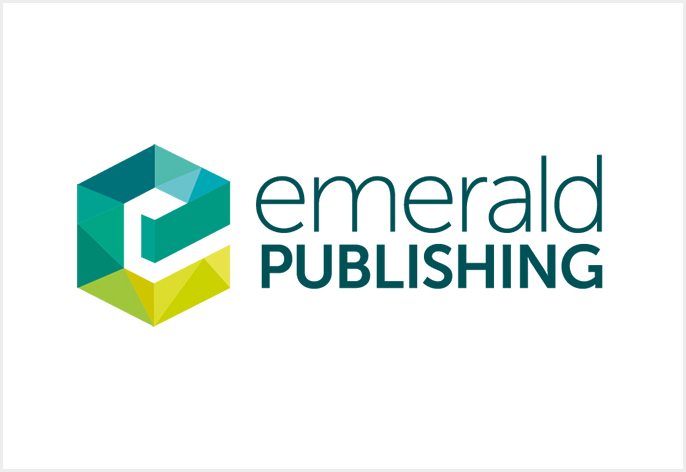 Emerald's progressive digital research platform, Emerald Insight, now enables researchers to seamlessly access research from wherever they are and from whatever device.
The SeamlessAccess service, enabled through an integration with LibLynx's identity & access solution, automatically recognises if a researcher has previously logged into Emerald Insight using Shibboleth or OpenAthens and remembers their institution as their first option so that they do not need to manually search for their institution on each user experience. This secure single sign-on process is quicker and easier.
The SeamlessAccess services works across all participating publisher platforms. This means that a researcher switching across different publisher platforms that use SeamlessAccess will automatically be recognised as a member of their institution. From an author's perspective, this also helps make their research easier and quicker for others to access.
Harriet Bell, Marketing Director at Emerald Publishing, commented: "With the need to be able to easily work remotely more important than ever, this integration of SeamlessAccess on Emerald Insight gives our researchers an easier and more efficient way of securely accessing the content they need.
"Our goal as a publisher is to create the right conditions for social sciences research to reach new audiences, mobilise knowledge and have impact. By joining other publishers in integrating this technology, we are able to simplify the user experience for researchers and give them more time to focus on creating research that can make a difference."
Emerald Publishing's access experiences are powered by identity and access management specialist, LibLynx. In addition to the integration of the SeamlessAccess solution, Emerald Insight users also benefit from a simplified access experience that is embedded within their content workflow.
Hylke Koers, Program Director for SeamlessAccess added: "We are delighted that Emerald has integrated the SeamlessAccess service on its Insight platform, helping researchers enjoy easy and safe access to content from any location. SeamlessAccess remembers the user's institutional choice across different publishers' websites, which means that publishers who join SeamlessAccess – in addition to receiving direct benefits – also contribute to a broader network effect that improves access experiences for researchers across the scholarly web."
Tim Lloyd, CEO at LibLynx, said: "This was a great opportunity to develop an industry-leading access experience in partnership with an innovative publisher like Emerald, and deliver major reductions in access friction for Emerald users."