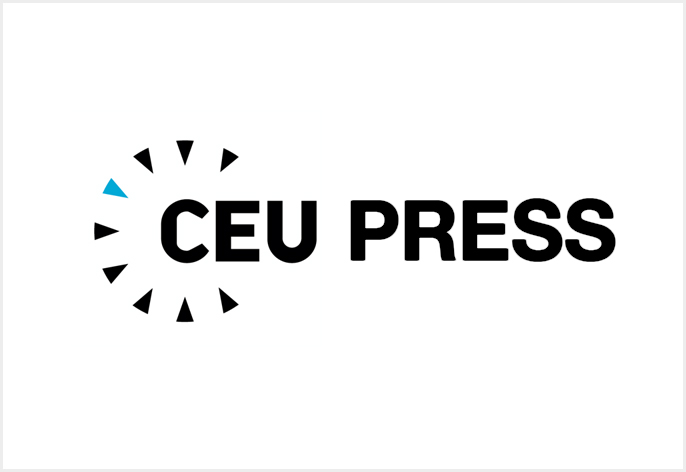 CEU President and Rector Michael Ignatieff, announced today that Emily Poznanski, current Director of Strategy at the highly respected academic publishing house, De Gruyter in Berlin, will join CEU Press as its new director on February 15th 2021.
Founded in 1993, the Central European University Press (CEU Press) established itself as leader in the history of communism and the transitions to democracy. It is widely seen as the most important English language publishing institution dedicated to research coming out of Central and Eastern Europe. With authors from around the world, CEU Press covers a wide range of subjects in the Humanities and Social Sciences while also bringing to the world books a distinctive regional flavour.
As Strategic Director, Emily Poznanski played a pivotal role in developing De Gruyter's Open Access (OA) policies and investment strategies. She has worked with universities and funders worldwide to enable new partnerships for De Gruyter. Poznanski contributed to policy developments across the Open Access landscape, especially in promoting Humanities and Social Science interests in Europe's Plan S. Prior to working at De Gruyter, she managed a team of editors, building up a multi-disciplinary OA book and journal program at the Polish digital start-up Versita (later bought by De Gruyter).
CEU President and Rector Michael Ignatieff said, "Emily Poznanski brings a host of new skills and experience to CEU Press, especially in the area of Open Access. Under her guidance, we look forward to an expanded CEU Press continuing to impact on a new generation of scholars, policy makers and activists, and to a further era of engagement with, and support for the values of open societies everywhere."
CEU Press's Executive Chair, Dr Frances Pinter said, "I'm thrilled that someone with Emily's talents and perspective is joining the CEU Press. Her vision, creativity and ability to deliver will be a great asset to the CEU Press and to CEU during a time of profound changes in scholarly communications and academic publishing."