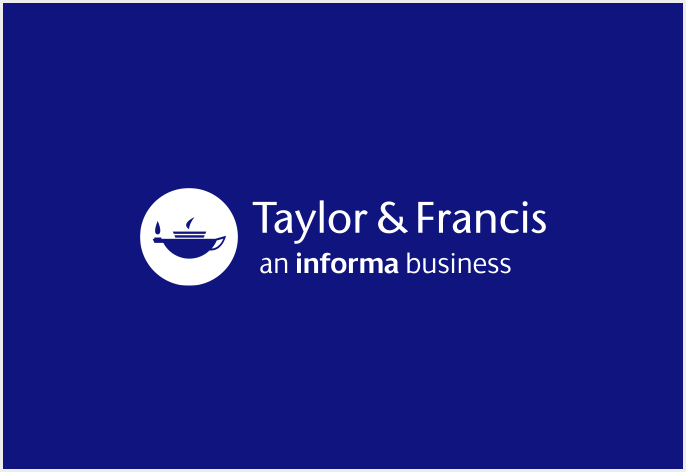 F1000 is delighted to announce that it has been awarded a second contract for the on-going technology and publishing services for Open Research Europe (ORE), the European Commission's Open Research publishing venue for Horizon funded research and other eligible EC research programs all subject areas.
F1000, which is part of Taylor & Francis group, was awarded a 4-year contract in 2020, tasked with establishing and managing an open access publishing platform for the European Commission, helping them to fulfil their ambition of championing a new publishing model that centres on greater quality, integrity, collaboration, and transparency compared with traditional models. The new contract will see F1000 continue to provide the technology, editorial and communication services for ORE and onboard all of the European Commission framework programmes, which will be eligible to publish on ORE from now on. The publishing platform will also start to take steps towards supporting multilingual publication and enhance the interoperability of the platform with OpenAIRE.
Of the new contract win Rebecca Lawrence, Managing Director, F1000 said: "The incredible success that ORE has achieved in just over two years is testament to the European Commission's commitment to providing a publishing option to their grantees that actively encourages and supports a shift to more open research practices, for the benefit of research progress and tackling the world's most pressing challenges, as well as for the research community itself.
"Critical to supporting and enabling a continued shift will be the ongoing commitment of the European Commission and its stakeholders in making changes to the research assessment worldwide, ensuring that research is measured on its intrinsic value rather than publication venue, and that a much broader range of outputs and activities are recognised and rewarded as valuable contributions to research. We are absolutely thrilled to have been selected to continue to partner with them on this remarkable journey and look forward to seeing what more we can achieve together to meet the challenges of the global research community for the next few years".
With the help of expert partners LIBER, Eurodoc, the Global Young Academy and OpenAIRE ORE was officially launched in March 2021. In the past two years, over 1,800 authors from 340 different institutions and 45 different countries have published their research with Open Research Europe, with over 450 articles covering everything from using artificial intelligence to predict battery degradation to tool use of chimpanzees.
Toma Susi, Scientific Advisory Board member, ORE, continued: "I am glad to hear we will keep working together with F1000 for two more years, both in my role on the Board but also as an author and reviewer on ORE. Their modern technology and active commitment to its success have been vital for making ORE an attractive option for EC-funded researchers who understand that what we discover and how openly we share our work ultimately matters more for the advancement of science and scholarship than any perceived prestige of the outlet. With the gratifying momentum behind research assessment reform and the maturing plans to move to an open platform serving an even larger share of publicly funded research, the future of ORE is bright."
Authors have fully embraced the ability to publish research outputs at every stage of the research journey through the different article types supported by the platform. While 50% of research published has been as a traditional Research Article, the other 50% is made up of non-traditional article types such as Method Articles, Essays, and Software Tool Articles helping to truly capture the breadth of outputs from across the research lifecycle and helping to reduce research waste.
ORE also aims to support a shift away from journal-based metrics, such as the Impact Factor, through the use of a range of article-level metrics such as views, citations, and downloads as a measure of research impact, to place greater value on the research itself. ORE is fully aligned with, and fully committed to, the outcomes of the Coalition for Advancing Research Assessment (CoARA). In addition, many articles have gained coverage in news outlets such as Forbes and the Columbia Journalism Review, and in policy documents of the Food and Agriculture Organization of the United Nations and the International Renewable Energy Agency.
ORE has also achieved indexation in 10 major databases – a fantastic feat within just two years. Most recently it has been accepted for indexation in PubMed Central, building on 2022's successes with indexing in Scopus, ERIH PLUS, and Inspec, as well as achieving the DOAJ seal within its first year of publishing.