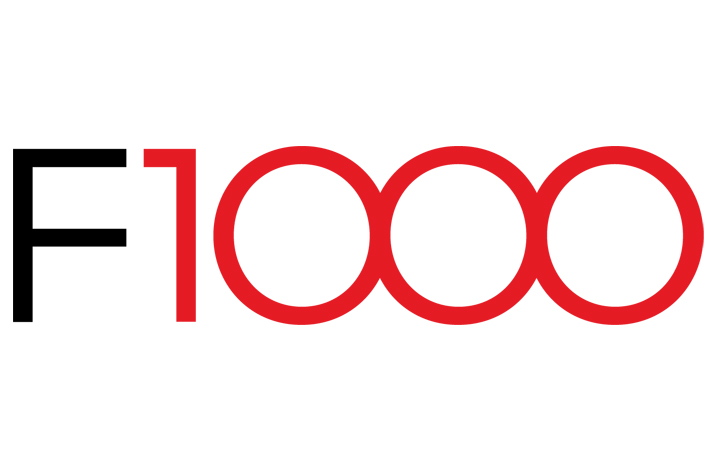 Scientists can now install F1000Workspace in a Google Doc as an Add-on. This new software enables researchers to readily browse and add citations from their F1000Workspace reference library. They can also search, browse and then insert citations directly from PubMed, and insert relevant papers that have been recommended on F1000Prime.
The new software has some exclusive features that set it apart from its competitors. For example, it enables scientists to link a Google Doc to specific projects in F1000Workspace complete with any accompanying notes and annotations that were previously made.
Furthermore, in the biomedical space, it offers smart article suggestions via an algorithm, which identifies other relevant published articles that may have been missed by a researcher. It can also format any additional citations and bibliography to comply with more than 7,500 journal styles.
Gary McDowell, Postdoctoral Fellow, Tufts University, said: "Only a few days ago, I was having a discussion about citation management in Google Docs and in particular how this would be useful for people operating from platforms such as a Chromebook. The F1000Workspace Add-on works really well and is very intuitive; it is going to be really useful for future collaborative efforts."
Tamica Collins, a PhD student from Columbia University, said: "The F1000Workspace Google Docs Add-on is great! It is very easy to navigate and I love the fact that I can makes notes on articles so that I can remember why I chose them! I think Faculty, Post-docs, and graduate students will all benefit from this tool."
Omer Gazit, Director of R&D at F1000, said: "Scientists around the world now have another innovative tool so that they can focus more on their research, while F1000Workspace helps them to collaborate, find and cite their work."
Rebecca Lawrence, managing director of F1000, said: "F1000Workspace has long been compatible with Microsoft Word and we are really excited to announce that it now works seamlessly with Google Docs too.
"We have seen first-hand from our own publishing platform, F1000Research, that authors are starting to use a variety of different writing platforms to collaborate and write up their research and grant proposals. Our objective is to make reference and citation management and collaborative writing as easy as possible for our F1000Workspace users, hence we plan to make it compatible with more writing platforms in the future."