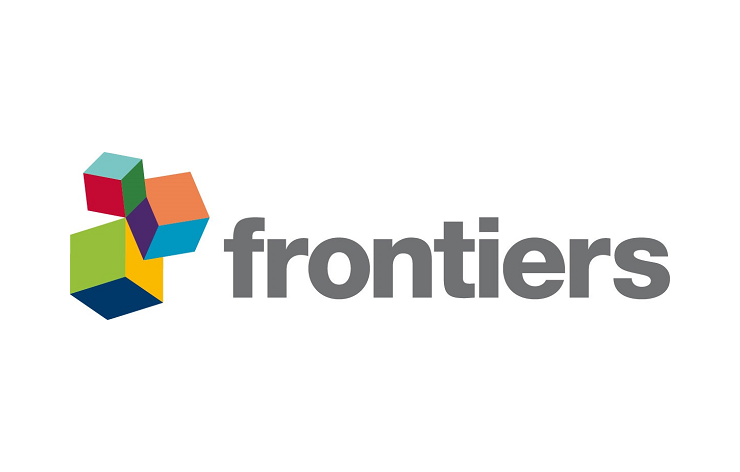 Finland expands Frontiers' Nordic cohort and joins ranks with Norway and Sweden in their commitment to Open Science.
Facilitated by FinELib consortium and commencing on 1st April, this three-year agreement will allow academics from participating institutions to utilize all the benefits of open access while enjoying simplified processes and discounted fees for their institutions while publishing with Frontiers, the world's third most-cited publisher.
"As more Finnish researchers choose to publish their research with Frontiers, we are delighted to be able to offer significant benefits to the community of scholars. We already have successful collaboration with a few Finnish institutions and look forward to welcoming new ones to Frontiers' partnerships program," says Ronald Buitenhuis, Frontiers' head of institutional partnerships.
In addition to easy compliance, immediate access, and rapid dissemination, the Article Processing Charges (APCs) for authors affiliated with the participating institutions and paid for by the institution will be granted a 10% partnership discount. Ten organizations have already joined, including leading universities and hospitals, and we expect more Finnish research institutions and universities to follow. All participating institutions will benefit from the same terms and conditions, regardless of size or research output.
"This partnership with Finland reinforces Europe's leading and visionary transition to Open Science," comments Dr. Frederick Fenter, chief executive editor at Frontiers. "By providing immediate and unrestricted access to the latest research, we can amplify Open Science's power to inform, educate, and progress."
Arja Tuuliniemi, head of services at FinELib consortium, mentions, "Facilitating cooperation with gold open-access publishers is an important route to reaching the goal of immediate Open Access. The agreement with Frontiers is our first partnership with a pure OA publisher, and it certainly puts us in a stronger position of accomplishing Finnish research community's executive plan of Open Access to Scholarly Publications."
For Frontiers, this agreement becomes the eighth national publishing partnership adding to the current set of national arrangements with Austria, Luxembourg, Norway, Qatar, Sweden, the UK, Switzerland and 10 additional consortia partnerships, including three with leading funders (Bill & Melinda Gates Foundation, the Austrian Science Fund [FWF], and the Luxembourg National Fund), providing seamless and cost-effective access of Frontiers' services to over 600 individual institutions worldwide. Frontiers' bold engagement in supporting institutions in building the frameworks and infrastructure necessary for a global transition to Open Access continues.