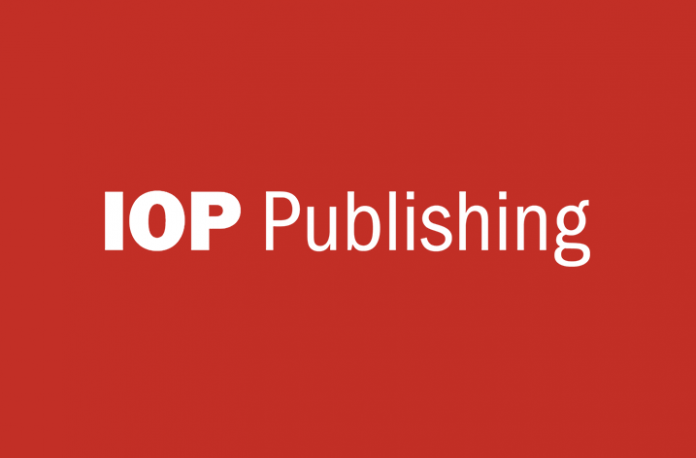 IOP Publishing (IOPP) has reached an unlimited transformative agreement with the National Autonomous University of Mexico (UNAM) allowing affiliated researchers to publish their work open access (OA) at no cost to them. The fees for publishing their work openly will be covered centrally by UNAM, a public research university ranked as one of the best and biggest universities in Latin America.
Commencing on the 1st of January 2023, the agreement heralds IOPP's first transformative agreement in Mexico and reflects the company's ambition to make OA a reality. The three-year 'read and publish' agreement offers unlimited publishing in all IOPP's fully OA, hybrid and partner journals.
A recent study shows that over half (53%) of physical science researchers want to publish OA but 62% say a lack of monies from funding agencies prevents them from doing so. The lack of grant monies from funding agencies is most keenly felt by researchers in South, Central and Latin America as well as in India and Pakistan where approximately 80% of respondents specified a lack of funds as the main reason for not publishing OA. 
Julian Wilson, Sales and Marketing Director at IOPP said: "Minimising the barriers for researchers who want to publish their work OA lies at the heart of each of our transformative agreements. We are delighted to offer UNAM affiliated researchers the opportunity to publish all their work OA in any of our journals."
Dr. Antonio Sánchez Pereyra, head of subscriptions of the General Directorate of Libraries and Digital Information Services (DGBSDI) of UNAM, said: "This agreement saves us resources by bringing together APC payments accrued by researchers individually while looking at the projected impact and scope of the research conducted at our university as whole. But most importantly, the agreement allows us to take advantage of the benefits of unlimited open access publishing in prestigious journals."
IOP Publishing has now transformative agreements with over 300 institutions in 17 countries and sees them as key to accelerating the OA transition. The uptake of TAs in the United States (US) has accelerated over the past six months. Sixteen new TAs were secured with institutions in the US including Furman University, the University of Rochester East Carolina University and Princeton University.
Find out more about how IOPP is implementing a programme of activities to encourage and support greater access, transparency and inclusivity to increase the impact of scientific research here.