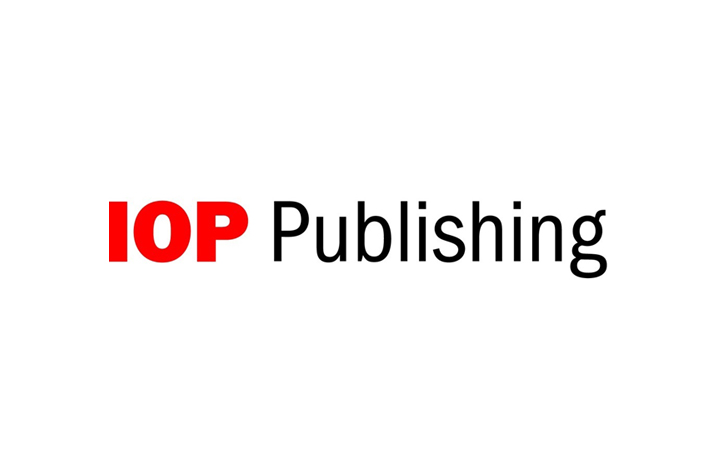 Researchers from four institutions in the Netherlands will soon benefit from unlimited open access publishing in IOP Publishing (IOPP) journals. The move is the result of a series of recently agreed 'read and publish' agreements.
IOPP, a pioneer in open access physics publishing, has secured the agreements with the University of Amsterdam, Delft University of Technology (TU Delft), the University of Groningen and University of Twente.
The agreements enable authors from the institutions to publish open access in 42 of IOPP's journals, with no barriers and no article publication charges (APCs) for qualified articles at the point of publication. Articles will be published under an open licence (CC-BY), which allows authors to retain copyright.
IOPP already has a number of similar agreements in place, with further contracts to be announced soon. Most recently, IOPP worked with Jisc to secure a transformative agreement for the benefit of UK universities.