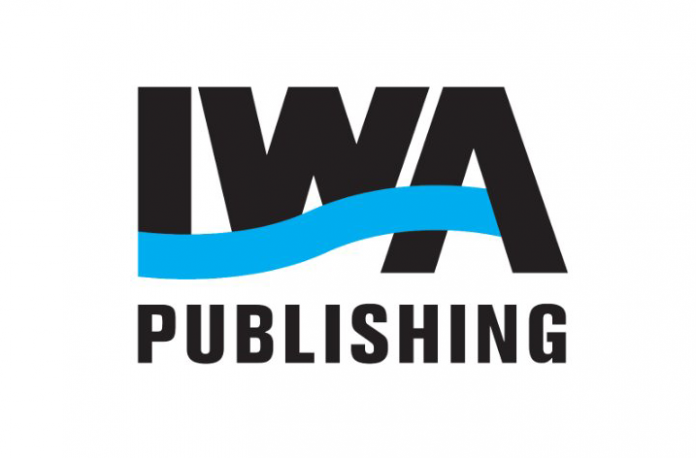 IWA Publishing (IWAP), a leading international publisher of water, wastewater and environmental publications and The Charlesworth Group, are pleased to announce a significant Read & Publish (R&P) agreement between IWAP and two renowned Chinese institutions – Chang'an University and Wuhan University.
 
Facilitated by The Charlesworth Group, these transformative agreements grant Chang'an University full access to IWAP's 14 prestigious journals from January 1, 2023, to December 31, 2023. Similarly, Wuhan University will benefit from unlimited access to the same collection of journals from July 1, 2023, to June 30, 2024. This R&P deal allows both institutions unlimited publishing rights across all 14 titles.
 
Rod Cookson, Managing Director of IWA Publishing, said: "We are delighted to sign this new agreement with Wuhan University Library. It will enable researchers at Wuhan University to publish their articles in IWA Publishing journals in Open Access form without charges, maximising the visibility and global reach of their work."
 
CUI, Qiong, Deputy Director of Library, Wuhan University said:
"Through analysis and evaluation, Wuhan University Library has successfully transformed into a newly launched Read and publish model supported by this partnership with IWAP in 2023. This innovative model not only grants unlimited access to scholarly literature and free publication rights, but also supports all the researchers and scholars of Wuhan University with their submission of papers to journals included in IWAP database, and further promotes the communication and exchange of relevant academic research in the industry."
 
SHI, Minge, Director of Resource Reference Counseling Dept, Library of Chang'an University said:
"IWAP's Read and Publish model improves the accessibility of scientific research by providing free access to scientific research. This makes the scientific research achievements of scholars in related fields of our university more quickly read and cited by others, which is convenient for academic exchanges, cooperation and knowledge sharing, and helps to accelerate the construction of disciplines and promote scientific research and innovation."
 
Scarlett Hao, Head of Sales, at Charlesworth said "The Charlesworth Group is proud to facilitate this transformative deal between IWAP and the two esteemed Chinese institutions. This partnership demonstrates the power of collaboration in streamlining the scholarly publishing process, benefitting all parties involved."
 
This landmark Read & Publish agreement between IWA Publishing, Chang'an University, and Wuhan University is a significant step toward fostering academic excellence, advancing research, and promoting international cooperation in the field of water and environmental science.
 
For more information about IWA Publishing and its journals, please visit https://www.iwaponline.com.