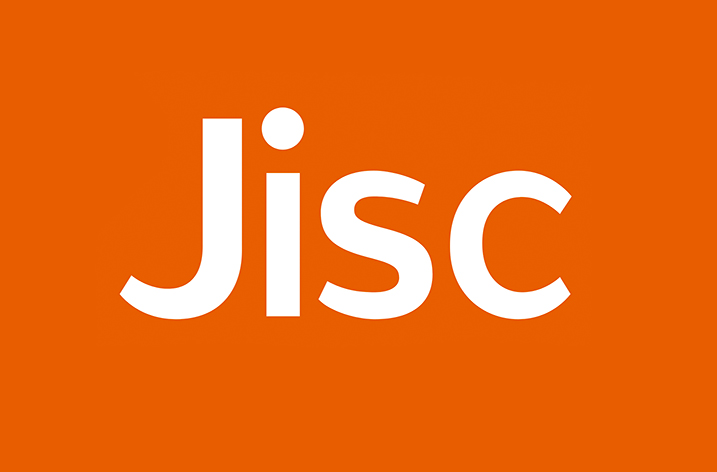 OpenAthens has launched this award to inspire publishers across the globe to invest resource into developing the best user journey to content.
The leading single sign-on provider is calling for applications from online publishers demonstrating how they have put the needs and experience of users at the heart of changes to digital services.
The deadline for applications is Monday 30 September 2019, with a shortlist announced in February and the winner named at the OpenAthens Conference 2020 in March.
Librarians and end users will lead the initial round of voting. The shortlist will be compiled by a panel of information industry experts, including Jisc's senior digital content and UX manager, Richard West and Andrew Preistner, trainer and consultant from UX in Libraries.
The newly established award demonstrates OpenAthens' ongoing commitment to the evolution of the information industry and providing simple access to knowledge for the benefit of all.