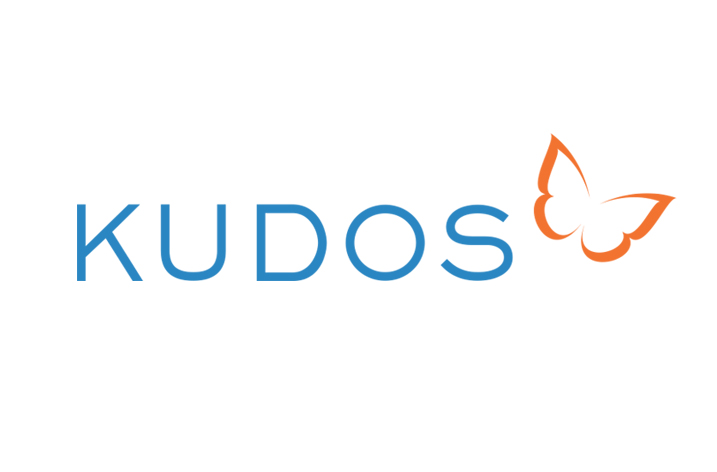 Kudos (www.growkudos.com), the award-winning service for maximizing the reach and impact of research publications, has partnered with PaperHive (paperhive.org) to facilitate annotations and conversations around research articles.
Like Kudos, PaperHive supports copyright-compliant sharing of research articles. Through PaperHive, researchers can read collaboratively, annotate and share research articles, with access rights managed by publishers. Currently, PaperHive's service is enabled for the entire ScienceDirect database (Elsevier), the arXiv preprint repository and all Knowledge Unlatched books totalling over 14m research documents.
"We're excited to be piloting an integration with Kudos", said Dr André Gaul, PaperHive co-founder. "Through our site, researchers and students can annotate and start conversations about articles that interest them. Kudos will help the authors of those articles get notified of this activity and link seamlessly back to the conversation on PaperHive, where they can add additional comments to help readers learn more about their work."
"In a networked world, researchers should be able to choose where they want to share and discuss their work," said Melinda Kenneway, Executive Director of Kudos. "Both PaperHive and Kudos support this in a way that is compliant with publisher copyright. At the same time, researchers – and their publishers, universities, societies and funders – need one place to access and manage information about all this activity; with tools and insights to further drive readership and impact. That's what we offer at Kudos.
With over 100,000 users, and 80+ publisher and university customers, Kudos is gaining momentum as a one stop shop for authors, supported by their affiliated organizations, to track and increase readership and activity around their publications across multiple networks and platforms.
The Kudos and PaperHive pilot will run initially for 6 months, commencing autumn 2016. During this time, Kudos users, and readers of Kudos article profile pages, will be able to access comments about that article being made on the PaperHive site, and also start commenting if there is no activity. In return, plain language summaries written by Kudos users will be displayed on PaperHive against articles that are being commented on – assisting with readers' understanding of that work.