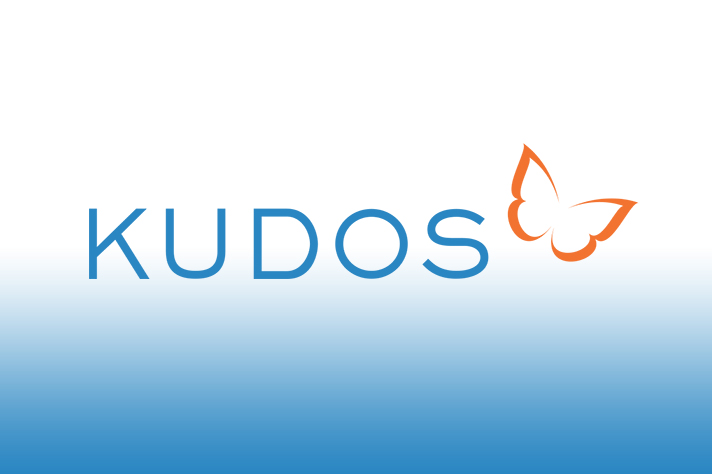 Kudos, the award-winning service for maximizing the reach and impact of research publications, has announced the launch of its shareable PDF solution, which helps publishers prevent copyright infringement and reclaim lost usage from sharing of research articles on scholarly collaboration networks (SCNs).
Authors of articles published by the American Thoracic Society, Emerald Publishing, FASEB and The IET can now use Kudos to create summary PDFs of their articles, for uploading to sites like ResearchGate and Academia.edu. The summary PDFs contain links to the full text on the publisher sites, enabling authors to create a record for their work in multiple places, while consolidating and measuring the usage of that work in a single place. Publishers benefit not only from the increased usage, but also from greater insight into which networks are most commonly used, and which have the most active users.
"This is a simple, pragmatic solution to a huge and accelerating problem for many publishers," said Charlie Rapple, Sales & Marketing Director and co-founder of Kudos. "It's also a solution that benefits authors – ensuring they can continue to gain from network visibility, without ever having to worry about copyright again. By posting a customized summary, researchers can help a broader audience find and understand their work. And for the first time, through Kudos, authors will be able to track and compare interest in their publications across different scholarly collaboration networks. This is all part of our focus on helping researchers make the best possible decisions as to where to invest their precious dissemination time."
Future releases will include further workflow integration, enabling shareable PDFs to be created prior to publication, and toll-free links, enabling free readership of content accessed via shareable PDFs.
Shareable PDF examples can be viewed for each publisher:
American Thoracic Society
Emerald Publishing
FASEB
The IET
MIT Press will be the next publisher for whom shareable PDFs will be switched on. The Kudos shareable PDF solution is now available for any publisher who wishes to activate this feature, whether a current Kudos customer or not. If you would like to switch on shareable PDF for your content, please contact charlie.a.rapple@growkudos.com.