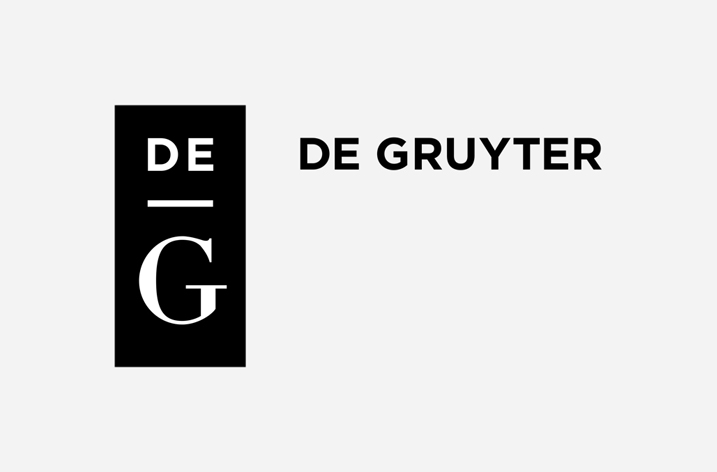 OhioLINK and De Gruyter are pleased to announce an agreement to provide OhioLINK's 89 member libraries with newly published frontlist eBooks from University of California, Columbia, Harvard, Stanford, Toronto, and University of Pennsylvania Presses. Starting December 1, 2022, OhioLINK libraries have perpetual access to the 2023 complete frontlist eBook collections for these presses from De Gruyter's University Press Library. The content will be accessible via the new award-winning De Gruyter digital platform with no simultaneous user limit.
"I have worked with OhioLINK over more than 20 years and owe much of what I have learned about libraries and scholarly publishing to mentors in OhioLINK. It is a high honor and responsibility for our publisher partners and De Gruyter to be selected by OhioLINK. We are also delighted to further expand the availability of our partners' content and thereby help them to more fully achieve their mission. We look forward to engaging in this new partnership in 2023," said Michael Zeoli, Director of the Publisher Partner Program at De Gruyter.
"OhioLINK is happy to work with De Gruyter to bring these useful library resources to our more than 800,000 faculty and students in Ohio," said Amy Pawlowski, executive director of OhioLINK. "We are especially gratified that our De Gruyter agreement allows us to offer Ohio faculty more choices for no-cost-to-student teaching materials across a broad curriculum."
De Gruyter's University Press Library is a subset of De Gruyter's Partner Press Program. De Gruyter hosts the complete book output of some of the world's leading publishers, from well-known Ivy League presses to renowned scholarly presses around the world such as Multilingual Matters/Channel View Publications, Iberoamericana Vervuert, Gorgias Press, and Academic Studies Press.