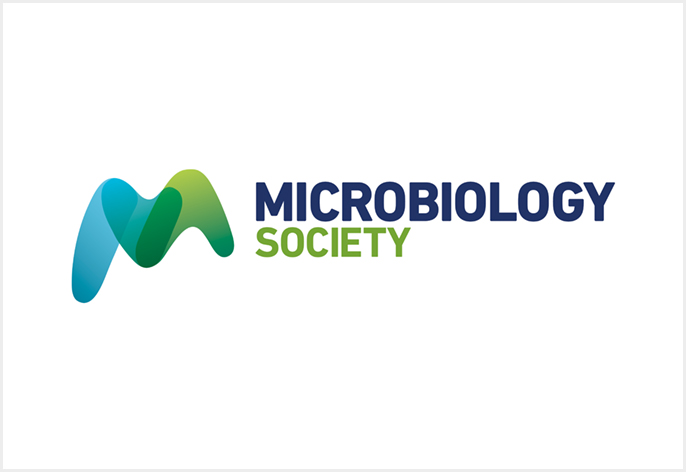 The Microbiology Society and the Big Ten Academic Alliance are pleased to announce a three year open publishing agreement from 2023.
The Publish and Read model will allow affiliated researchers at 15 universities to publish an unlimited number of Open Access (OA) articles in hybrid and fully OA titles, as well as having full read access to the Society's journals portfolio. This agreement has been made possible by Accucoms.
"The libraries of the Big Ten Academic Alliance are close partners with the researchers, faculty, and authors of our universities to advance open, more equitable scholarship," said Maurice York, Director of Library Initiatives for the Big Ten Academic Alliance. "Open Publishing agreements such as this are a key part of our strategy for moving toward that ideal. We're very excited to reach this agreement and add the Microbiology Society journals to our Open portfolio."
Peter Cotgreave, Chief Executive of the Microbiology Society said: "We are very pleased to announce this agreement with the Big Ten Academic Alliance in the United States – it demonstrates the reach of the Society's model for sustainable Open Access and its relevance internationally to academic institutions, facilitating Open Access for more researchers across the globe."
"Accucoms are thrilled to have brokered an agreement between BTAA and Microbiology Society leading the charge towards Open Access. This Publish & Read agreement not only gives institutions, but also authors maximum value, by providing unlimited submissions and removing transactional barriers." Kimberly Blizzard, Commercial Manager – North America, Accucoms.
The number of international institutions opting into Publish and Read agreements with the Microbiology Society is set to double year-on-year since its launch in 2020.
Affiliated authors with Publish and Read Institutions are entitled to:
Unlimited OA publishing: any article published in Society journals where the corresponding author is from a Publish and Read institution will be OA by default.
Unlimited usage: any user associated with a Publish and Read institution can access the entire archive of Society content, back to 1947, for reading and for text and data mining.
Authors can check if their institution is eligible on the Microbiology Society journals website.
Publish and Read is available across the Society's six journals, including hybrid titles Journal of General Virology,Journal of Medical Microbiology, International Journal of Systematic and Evolutionary Microbiology, and fully OA titles Access Microbiology, Microbial Genomics and Microbiology.