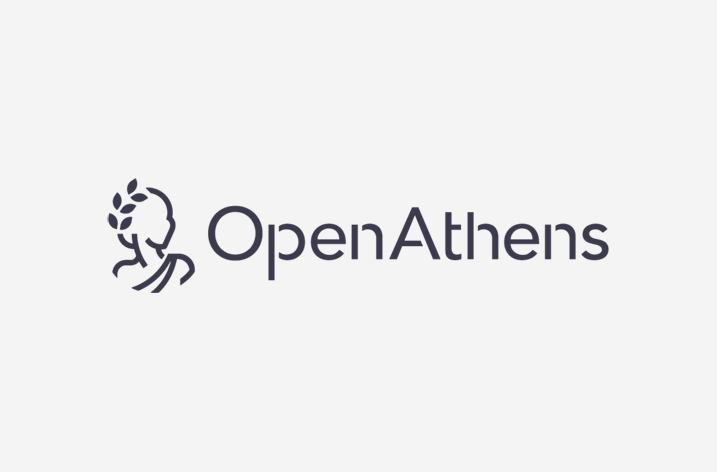 Identity and access management specialist OpenAthens has announced the details of its annual Access Lab conference which will take place virtually on Tuesday 16 and Wednesday 17 March 2021.
Access Lab 2021 is a global online event in which libraries, publishers and library users attend to discuss challenges and solutions facing the information industry.
This year's conference in March was held online for the first time because of the global pandemic. Converting from an in-person event to fully online in less than a week at the start of lockdown, the event attracted a larger audience from many parts of the world. One participant said: "You were a leader in putting the conference online at an early stage, and making it happen!"
Hailed as a major success with 254 participants from 19 countries, the organisers decided that the 2021 event will also be held in virtual format to enable more participation internationally.
The 2021 conference theme is 'Thriving in the (un)usual. Creativity. Agility. Pace'. Planning for disruption and change, doing more with less, data-driven decisions and crossing the digital divide through collaboration are just a few of the topics that will be discussed and debated by speakers and attendees at the 2021 event.
Submissions for speakers for the 2021 conference are invited by Friday 9 October 2020.
The two-day conference will have a jam-packed programme and will see many international publishers and library professionals in attendance to share knowledge and get involved in a variety of sessions showcasing case studies from around the world.
OpenAthens commercial director Jon Bentley said: "This year has presented many challenges to our industry. Although it has been a turbulent time, OpenAthens has continued to develop and support remote access solutions for its world-wide customer base during the pandemic. We also collaborated with innovative businesses such as QXMD and ClinOwl to increase access to healthcare research content."
"The theme of this year's conference reflects how we as an industry are responding to the challenging times we're in and how we are evolving and planning for the future."
"Our annual conference is a key date in the knowledge sector's diary and we're always honoured by the stellar guests who attend and participate."
"We're looking forward to reviewing speaker submissions covering a wide range of topics. Once again, we expect Access Lab to be an important opportunity for industry professionals to make connections, discuss ideas and be inspired for the future."
The Access Lab 2021 conference is relevant for anyone with an interest in identity and access management and the information sector.
Visit Access Lab 2021 to find out more and to submit a session proposal,