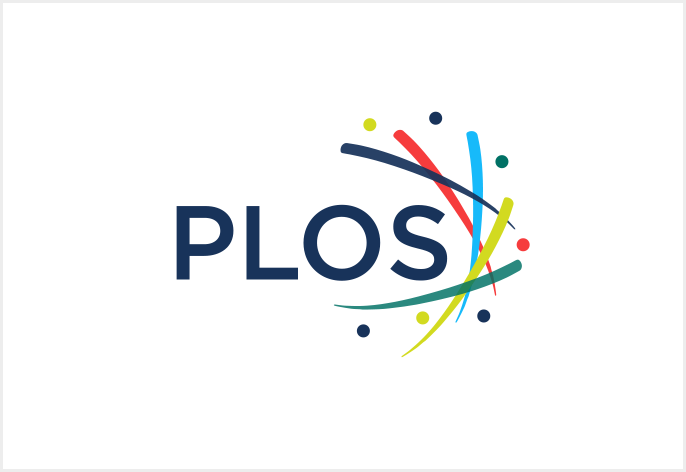 The Public Library of Science (PLOS) is pleased to announce a consortium agreement with Technische Informationsbibliothek (TIB) that allows member institutions to participate in PLOS' three innovative publishing models. This two-year agreement provides researchers affiliated with consortium members with unlimited publishing privileges in PLOS journals without them having to cover fees themselves. The TIB-led consortium has more than 40 members[1].
"This is the first time that TIB has negotiated a consortial contract with a Gold OA publisher that is open to institutions across Germany. There was a clear need for an agreement that allows universities, universities of applied sciences and research institutions to centrally cover publication fees in PLOS journals for their researchers, and as consortial leader it is our mission to meet those needs. This partnership will play a key role in alleviating barriers for researchers when publishing their work Open Access, such as eliminating author-facing article processing charges (APCs) and including the entire PLOS portfolio under the deal," said Dr. Irina Sens, deputy director of TIB.
All PLOS journals are underpinned by institutional business models that move beyond APCs to ensure more equitable and regionally appropriate ways to support Open Access publishing. PLOS' institutional models are Community Action Publishing (CAP)[2], Flat Fees [3], and the Global Equity model[4].
"This agreement represents a new model for institutions to collaborate and invest equitably in our common interests in advancing Open Science," said Sara Rouhi, Director of Strategic Partnerships for PLOS.  "TIB shares our commitment to building business models that will move researchers and journals toward a more equitable and barrier free form of publishing." The members of the TIB-led consortium join a growing list of institutions including the Big Ten Academic Alliance, the University of California system, CRL and NERL, Jisc (including University College London, Imperial College London, University of Manchester) and the Canadian Research Knowledge Networkamong others to support their researchers through publishing deals with PLOS.