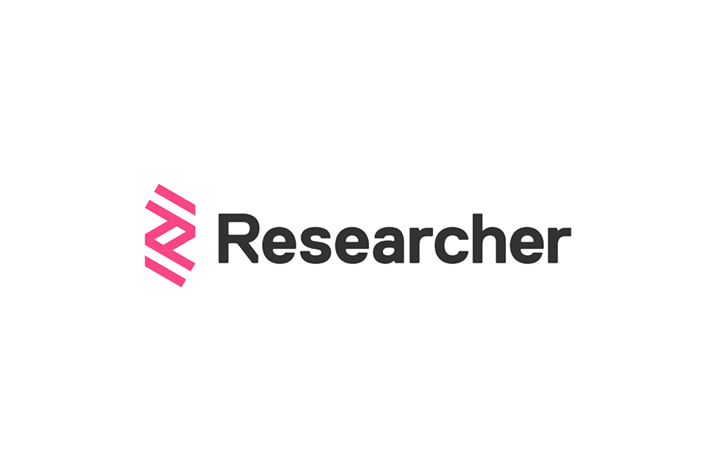 The Researcher Profile Manager is an all-in-one content management, analytics and advertising platform
Researcher announces the launch of Profile Manager. Profile Manager gives publishers and content owners the ability to manage their presence on Researcher, view detailed analytics, create and manage ad campaigns and post custom content into the feeds of Researcher users who follow them – all free, and all on one easy to manage platform.
Springer Nature, Wiley, Elsevier, Taylor & Francis, PeerJ, Annual Reviews and other publishers are already using Profile Manager to recruit editorial board members, promote events, boost top performing papers and to update their followers with their latest news, blogs and white papers.
"We are always looking for new and emerging digital channels to reach the research community and have found the app to be easy to navigate, intuitive and the team have kept us involved every step of the way. We look forward to working with them again in the future."
Sally Wynn-Jones, former Head of Marketing, Nature Research
"We've had real success with posting blogs to the PeerJ Computer Science feed. We're excited about making more use of that and intend to have a weekly post for all our journals."  
Nathaniel Gore, Director of Communities, PeerJ
"We're incredibly excited to get the Profile Manager into the hands of marketers across the publishing and life sciences sectors. Over the last couple of years we've built audiences for individual journals and companies' content that often runs into the hundreds of thousands. These users are highly engaged and keen to hear the latest updates from the producers of the content they rely on for their work. Through the Profile Manager marketers can reach this audience directly with value-adding content, blogs and announcements."
Olly Cooper, CEO of Researcher.
The Profile Manager is free to use. You can sign for an account at https://profiles.researcher-app.com/