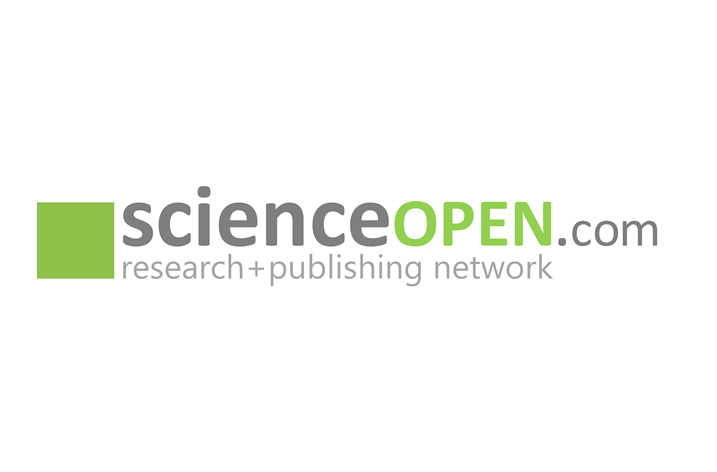 The research network ScienceOpen is pleased to announce a new partnership with Brill. Brill has been a major publisher in the Humanities and Social Sciences for more than 300 years, and publishes more than 250 journals and 1000 books and reference works each year.
Sam Bruinsma, Senior Vice President of Business Development at Brill commented "Research published in our linguistics journals is not just of interest to specialists, but of relevance to humanists in fields such as anthropology, archaeology, classics, history or regional studies. By indexing articles in ScienceOpen we put our author's research in a wider context and hope to increase the readership and discoverability of our open access journals".
By indexing some of their flagship journals with ScienceOpen, Brill content will show usage data provided by Altmetric to show users how the articles has been discussed, mentioned or shared in online sources including mainstream news outlets, blogs, and a variety of social networks. These data can be used to sort, and filter articles to find relevant research and enhance research discoverability.
CEO of ScienceOpen Stephanie Dawson said "We want to bring all research together into one place. We will progress further and faster when the humanities, social sciences and physical sciences are all brought together, instead of occupying isolated silos, and are happy to integrate Brill content into our platform."