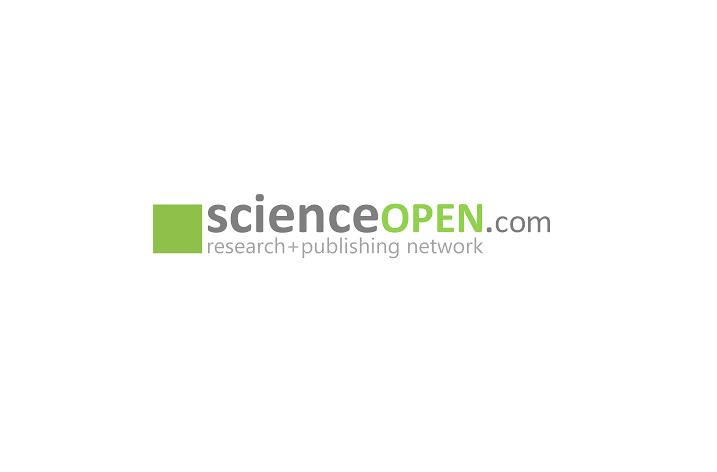 ScienceOpen is pleased to announce Genome Integrity as the newest addition to our journal discovery network. This fully open-access journal will be published by ScienceOpen, bringing to you high-quality research titles in the field, as well as the most recent advancements in the understanding of the processes that regulate genome integrity maintenance.
CompuScript will be providing professional typesetting services for the Journal, marking another milestone in our successful collaboration on digital publishing solutions.
"Genome Integrity will benefit from the contextual environment of ScienceOpen, with its research embedded in our database of over 77 million scholarly records."
In this collaboration, ScienceOpen has provided Genome Integrity with hosting services, and it has also assisted in the unification of the publisher's information, optimization of license information, and provision of long-term digital preservation through a partnership with CLOCKSS.
Genome Integrity will gain a new potential readership as a result of our interactive discovery environment, and users will be able to access cutting-edge research in just a few clicks. They can also easily export articles in PDF format, download various citation formats, review articles, and improve scientific communication in general by spreading the word about the most recent research in the field.
More about the Journal
Effective genome integrity maintenance is required for normal cell division, tissue homeostasis, healthy organismal aging, and disease prevention such as cancer.
Genome Integrity's publications cover a wide range of topics, including, but not limited to, induction of DNA damage, sensing, signaling, and repair of DNA damage, metaphase chromosome alterations, cell cycle regulation, genome integrity and aging, genome integrity and cancer, and so on.
The open-access publications published in this journal will help researchers to understand the processes that regulate the maintenance of genome integrity and how the maintenance affects aging and cancer development. Genome Integrity will present the most recent discoveries in the field, covering all aspects of genome integrity, the cellular processes underlying genome stability maintenance, and the effects of instability.
We are excited to collaborate with Scienceopen.com and publish Genome Integrity on Scienceopen.com platform. With their efficient outreach, network and indexing services, Genome Integrity hopes to achieve greater recognition in the community. We believe that Genome Integrity will attract wider audience from all around the world
Dr M Prakash Hande – Editor of Genome Integrity