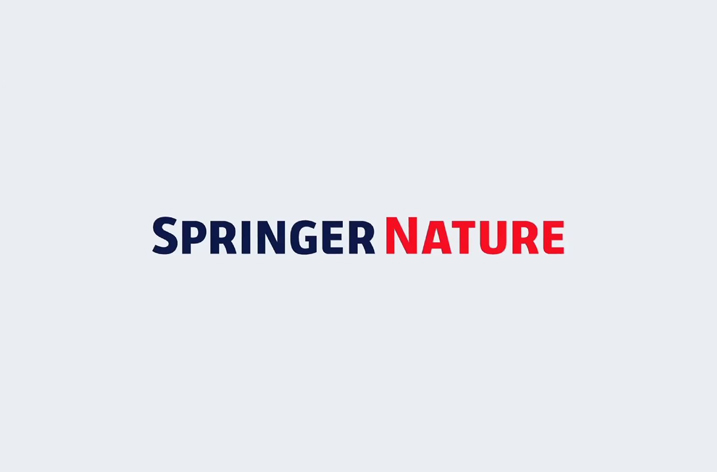 New partnership reflects shared commitment to Open Access and Open Science 
EMBO Press has chosen Springer Nature to be their new publishing partner from 1 January 2024. Authors who publish in EMBO Press journals will benefit from the global reach of Springer Nature's leading journals. In addition, authors will have the option to transfer manuscripts between journals in the EMBO Press and Springer Nature portfolios.
This announcement follows EMBO Press' recent decision that to advance global discoverability, transparency and availability of published research outcomes all papers will be published with full gold Open Access (OA) from 2024, and curated source data will be posted with fully reproducible methods.
This reflects Springer Nature's own long-held commitment to and experience in advancing Open Access, its experience in developing innovative new routes to OA via transformative agreements and transformative journals, as well as its wider commitment to making all elements of research open, including data, code andprotocols.
The journals, The EMBO Journal, EMBO Reports, EMBO Molecular Medicine, and Molecular Systems Biology,which publish high-value articles with important advances in all areas of biology and biomedical sciences from around the globe, join Springer Nature's leading portfolio of around 600 fully OA journals, including Nature Communications, and over 1,700 hybrid journals which include Nature and the Nature research titles.
Harsh Jegadeesan, Chief Publishing Officer, Springer Nature, said:
"I am delighted to welcome EMBO Press to Springer Nature and look forward to working together to advance equitable and market-leading Open Science and Open Access policies. This common goal, along with our shared focus on improving the research publishing experience, will accelerate our efforts to help address the world's urgent challenges."
Fiona Watt, EMBO Director, commented:
"We are proud of our journals and the services we offer authors and readers. We review our publishing partnerships on a regular basis. Out of the many expressions of interest that we received last year from both non-profit and for-profit publishers we chose Springer Nature because it best meets our needs at a time when science publishing is in considerable flux. EMBO Press has been consistently innovative since its inception, and we have chosen a publisher that will not only help us grow but also facilitate widespread adoption of the Open Science activities that we have piloted successfully."
Bernd Pulverer, Head of Scientific Publishing at EMBO, commented:
"We support selective quality-focussed publishing and Open Science equally in order to develop synergistic approaches for the efficient dissemination of reproducible science. Through our partnership with Springer Nature we can expand our approach of one review/one revision publishing with consultative transfers to and from a larger network of journals. Full Open Access benefits readers everywhere, while we will ensure that equitable financial models also preserve access to all authors of quality research."
Alison Labbate, Vice President of Society & Partner Management at Springer Nature, added:
"This new partnership with EMBO Press reflects our strong commitment to partnering with scientific societies and institutions—to not only meet researchers' needs but also to advocate for global research equity and inclusion. Springer Nature is committed to the same ideals as EMBO Press; we believe we can reach our goals sooner if we collaborate on policies, resources, and product development. We are looking forward to the synergies and new opportunities this partnership affords our community."
A report published last year showed that authors who publish in a Springer Nature fully OA journal benefit from:
More people seeing and downloading their work – articles achieve on average 7,000+ downloads per article, which can be up to 5x more than articles published in another publisher's fully OA journals;
More people reading and using their work – an average of 7.39 citations per article, the highest of all fully OA journals across OA publishers.