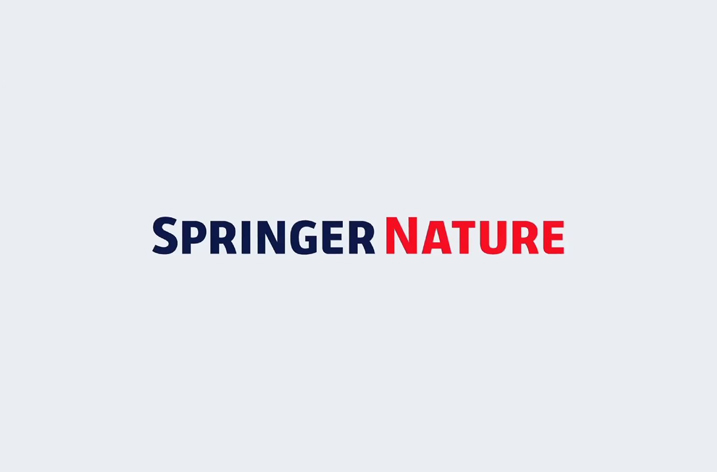 Following on from the signing of the Memorandum of Understanding in April 2020, Springer Nature and the Consortium of Swiss Academic Libraries have now concluded the final agreement for a new transformative read and publish deal with swissuniversities.
The agreement enables all corresponding authors affiliated with the Swiss academic and research institutions, participating in the agreement, to publish open access (OA) in Springer Nature's portfolio of over 2,200 hybrid journals from the 1st July. Enabling authors in Switzerland to publish their primary research immediately and freely accessible from the point of publication will further serve to both drive and enable the transition to OA within the region. In addition, the deal provides researchers with access to all published research on SpringerLink.
The deal marks Springer Nature's 11th national transformative agreement, meaning Springer Nature now has in place more national transformative deals than any other publisher, this includes the world's largest national deal by volume of articles with Projekt DEAL in Germany. Springer Nature also now has the largest deal in the US with the University of California.
More information on the deal can be found here.