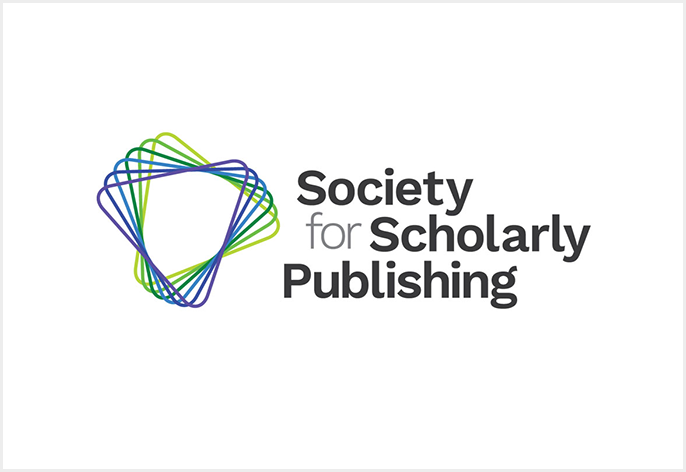 The Society for Scholarly Publishing (SSP) is accepting proposals for an abstract management system on a cost-neutral basis to support the needs of the organization as described within the Scope of Services starting in September 2023. The goal of this RFP is to enter into an arrangement that provides a supplier with the promotion of its brand to influencers and purchasers in exchange for abstract management services.
The scope outlines some of the roles, functionality, and general attributes sought in an abstract management system for the submission, review, and final publication of our Annual Meeting session abstracts. We invite bidders to offer suggested solutions that may include but are not necessarily limited to these requirements.
In-kind donors have the opportunity to showcase their products and services to scholarly publishing professionals throughout the world. In addition to the visibility of their products/services by SSP members and other industry professionals, in-kind donors will be acknowledged and recognized across SSP's communication channels.
SSP believes industry suppliers are essential to our organization and would like for each of our members who provide these services to have an equal opportunity to offer their solutions for this purpose. The deadline to receive proposals for consideration is July 22, 2023.
All questions and proposals should be submitted via email to Susan Patton, Program Director, at spatton@sspnet.org.