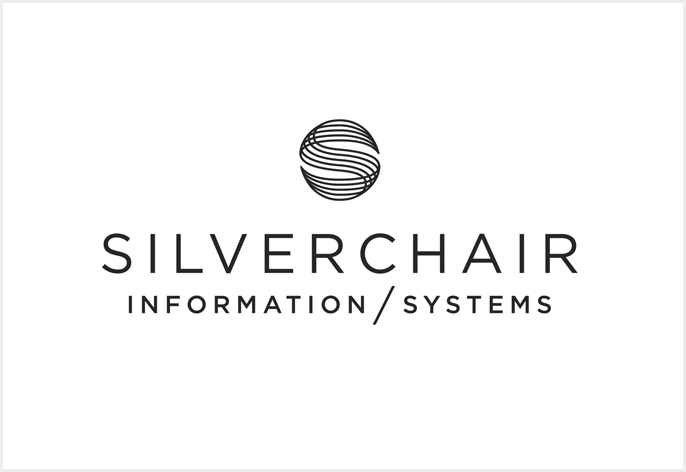 Silverchair and the American Medical Association (AMA) announced today that they have further expanded their partnership on the JAMA Network. The expanded relationship includes additional support for releases to the media and adoption of the Silverchair Composer tool, and an extension of AMA's retained team support and development.
The JAMA Network publishes JAMA®, one of the most cited and highly regarded medical journals in the world, together with JAMA Network Open® and 11 specialty journals that publish original research, reviews, and perspectives shaping the future of medicine. Silverchair also supports the AMA in delivering AMA Ed Hub™, an innovative online learning platform that brings together high quality education from the AMA and other organizations, providing users a breadth of trusted education that enables users to earn and track CME, MOC and CEU credits in a variety of ways.
Building on the strong foundation established over the last 14 years, the JAMA Network will implement Silverchair Composer, which enhances publishers' ability to publish and promote blog and news content. Working closely with Silverchair's retained development team, the JAMA Network and Silverchair plan to mutually reduce legacy cost and structures through automations and modernized processes, freeing up time for strategic ventures and innovation.
"The Silverchair partnership with the American Medical Association on JAMA Network continues to generate opportunities to jointly innovate, design, and create new value for medical professionals," said Will Schweitzer, Silverchair CEO. "In the next era of our partnership, we'll continue to work together to align Silverchair's product dollars to JAMA Network's missions and strategic goals."
"The era publishers are entering expands the need for sustainable and resilient delivery platforms, and we are fortunate to partner with Silverchair to fulfill this core obligation to our readership," said Paul Gee, VP of Digital Product Management and Strategy at JAMA Network and the AMA Ed Hub. "Their platform gives our readers the online experience they expect, while offering us the ability to focus our energies developing product innovations that will maintain our relevance long into the future."