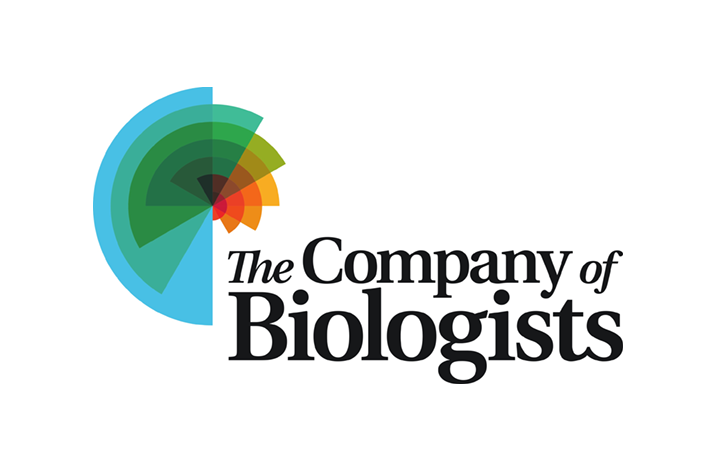 We are delighted to announce that we have signed an agreement with Missing Link Versandbuchhandlung eG to represent us in Austria, Germany and Switzerland.
Our Read & Publish Open Access (OA) initiative continues to go from strength to strength. Over 600 institutions in 41 countries are now participating, and this is helping to drive significant growth in OA publishing in our leading peer-reviewed hybrid journals (Development, Journal of Cell Science, Journal of Experimental Biology) and our fully OA journals (Disease Models & Mechanisms and Biology Open).
We are excited about opportunities to increase our visibility and to expand our subscriptions and Read & Publish programme through our new partnership.
Klaus Tapken, Chairman, Missing Link Versandbuchhandlung eG says:
Rich Blount, Sales Manager, The Company of Biologists, says: