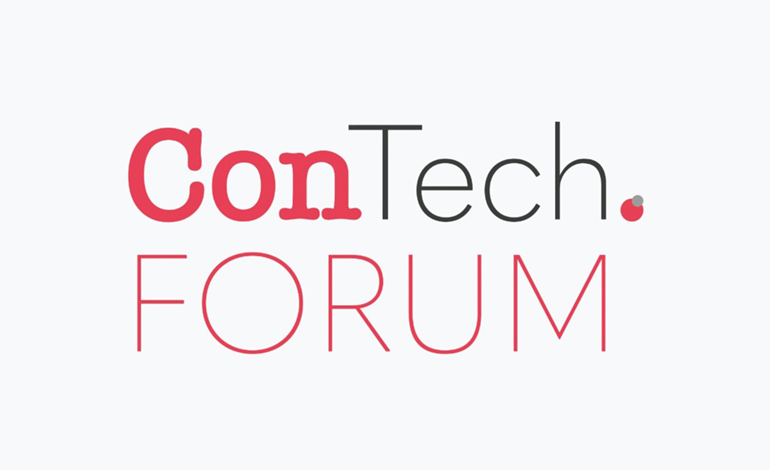 Delegates from around the world will assemble on 21st June in London for the first ever ConTech Forum. The programme tackles the impact of AI, machine learning, data science and other emerging technologies on content creation, dissemination and consumption.
For example Max Gabriel – CDO Taylor and Francis and Managing Partner Informa Ventures will discuss why he thinks Big Data is the biggest unsolved problem….. Uber, Google and the like (built on data) do not look at data separately. "Legacy" organisations (those not built on data) are struggling to really exploit data and/or create actionable insights. How do content businesses really tackle this issue?? Max will introduce this topic alongside many other exciting subjects and speakers at the ConTech Forum on 21st June.
Join Ixxus, SPI Global, Elsevier, Jove, Wiley, Clarivate, Ontotext, Molecular Connections, IET, Benevolent AI, Scholarcy, Morressier, Chemical Watch, EBSCO and many many more…
ConTech Forum offers the knowledge, the contacts and the experience to create a blueprint to navigate the future of your content business.
ConTech Forum: where conversations continue, and the future is shaped! Check out the full programme and speaker list here
You can book to attend ConTech Forum for just £195 today or book to attend ConTech 2019and come for free. – a few spaces left – go to ConTech Forum to book now