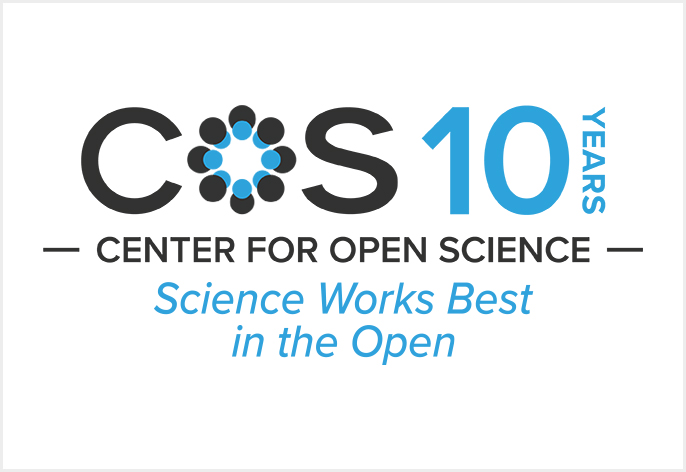 The first sample dataset from the Global Flourishing Study (GFS) initiative is now available to researchers, with the project's initial full dataset scheduled for release in the coming months through the Center for Open Science (COS).
The GFS, a partnership among Gallup, COS, and researchers at Baylor University and Harvard University, is a $43.4 million, five-year study of 200,000 individuals in 22 countries. The GFS data will be an open-access resource for researchers, journalists, policymakers, and educators worldwide.
While several studies have tracked respondents over time in a single country, the scope and breadth of GFS is unprecedented.
Project co-director Dr. Byron Johnson, Distinguished Professor of the Social Sciences and Director of the Institute for Studies of Religion at Baylor, commented: "On a project of this scale, it is critical that the data be available to a broad research audience in a way that it is transparent, ethical, and reproducible. The open-access expertise of COS makes this possible."
The sample dataset release offers a first glimpse into data that will yield valuable insights over the next several years.
"This sample dataset enables researchers to develop hypotheses and analysis plans ahead of the full dataset release," said Dr. Huajin Wang, COS's Director of Programs. "COS offers guidance to researchers for data access, and facilitates transparency and rigor in using this one-of-a-kind data resource."
Researchers can access GFS data in three ways:
Preregistration: Preregister an analysis plan now to receive early access to the full dataset available in the coming months at cos.io/gfs.
Registered Report: Early access is also available to those that submit a Registered Report to a journal. With Registered Reports, a journal reviews the preregistration plan and agrees to publish the findings regardless of the outcome, protecting against publication bias.
Public release: Those wishing to receive the data without preregistration can access the non-sensitive data on the first anniversary of data release for each wave. Access to sensitive data will require institutional review board approval.
"This will be an extraordinary open-access data resource for the entire global research community and COS's role is critical to ensuring that this is so," said project co-director Dr. Tyler VanderWeele, the John L. Loeb and Frances Lehman Loeb Professor of Epidemiology and Director of the Human Flourishing Program at Harvard.
As Gallup's CEO Jon Clifton remarked, "Open access to the Global Flourishing Study's data will revolutionize the field, enabling thought leaders around the world to uncover insights and innovations that redefine our grasp of human flourishing and ultimately enhance lives across the globe.
Register for webinars taking place in September to learn more about using the sample dataset from this study, preregistration and Registered Reports, and how to gain access to the full dataset when it becomes available.
For more information on GFS's data access, visit: cos.io/gfs.