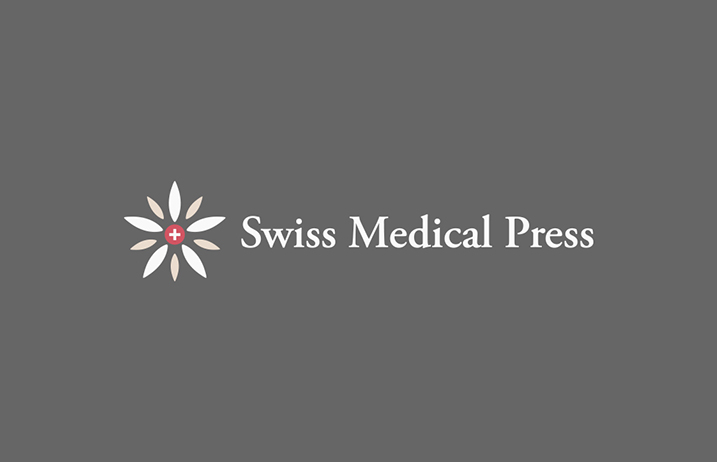 The Journal of Comorbidity (JOC) and the North American Primary Care Research Group (NAPCRG) announce a new partnership to support and enhance the development and dissemination of knowledge, ideas and research on comorbidity and multimorbidity.
"A partnership between NAPCRG and JOC will accelerate the publication of outstanding research and extend the growing network of academic primary care professionals with an interest in multiple chronic conditions," said Dr. Tom Vansaghi, Executive Director, NAPCRG. "We look forward to working closely with JOC to enhance even further the recognition of the journal and to offer our members an additional publishing venue."
"JOC is delighted to be partnering with NAPCRG to foster the dissemination of innovative research on the topic of comorbidity/multimorbidity," said Martin Fortin, Co-Editor-in-Chief of JOC and Professor of Family Medicine at the University of Sherbrooke in Canada. "Our vision is that the Journal of Comorbidity will become a global forum for research, evidence, and discussion on comorbidity/multimorbidity."
The Journal of Comorbidity is an international, open-access, peer-reviewed journal that aims to optimize the management of patients with comorbidity and multimorbidity. The journal is dedicated to providing rapid online publication with the widest dissemination and readership. As a benefit of the new partnership, NAPCRG members will receive a discounted rate to publish in the journal.
For more information about the journal or to submit an article, go to: www.jcomorbidity.com
Or contact our editors today at: editorial@jcomorbidity.com
More information about NAPCRG can be found at: www.napcrg.org