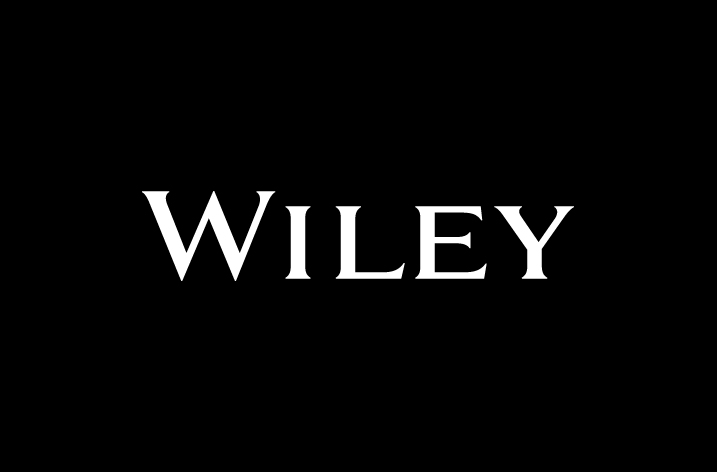 John Wiley & Sons, Inc., a global leader in research and education, announced today it has signed an agreement to acquire Zyante Inc., a leading provider of computer science and STEM education courseware. Under the terms of the agreement, which will close on July 1, 2019, Zyante shareholders will receive $56 million in cash.
Zyante was founded in 2012 and its zyBooks platform has served over 500,000 students across 500 institutions. The company targets some of the fastest growing and in-demand STEM disciplines, bridging the gap between classroom and career, and enhancing lifelong productivity and employability. Degree demand in these disciplines has grown by 8% between 2013-2017 according to the National Center for Education Statistics, and jobs in Information Technology and Engineering have grown by 17% and 14%, respectively, since 2016 according to Burning Glass. Revenue for 2019 is expected to be $14 million, a 37% increase over 2018.
The highly-interactive zyBooks platform enables learners to learn by doing while allowing professors to be more efficient and devote more time to teaching. The platform maximizes learner engagement and retention through demonstration and hands-on learning experiences using interactive question sets, animations, tools, and embedded labs. The zyBooks platform will become an essential component of Wiley's differentiated digital learning experience and, when combined with the recent acquisition of Knewton's alta™ and adaptive learning technology, will power lower-cost, higher-impact education across Wiley's education business.
"Computer science and STEM education is in very high demand due to the growing needs of the labor market," said Brian Napack, President and CEO of Wiley. "Zyante has brought to market a transformative technology platform and an approach to learning that delivers real outcomes in these critical, growing disciplines. zyBooks delivers efficient, engaging learning experiences that fit the needs of today's students and teachers. The rate of uptake speaks for itself, and we are thrilled to welcome founders Smita Bakshi and Frank Vahid, and the innovative zyBooks team, to the Wiley family."
Zyante Inc., headquartered in Los Gatos (CA), was founded in 2012 by Smita Bakshi and Frank Vahid. Dr. Bakshi has a Ph.D. in computer science from the University of California, Irvine and, who prior to her 10 years in the technology industry with Symantec, Intuit and Syncplicty, was an Electrical and Computer Engineering professor at University of California, Davis. She also holds an MBA from Harvard Business School. Dr. Vahid holds a Ph.D. in computer science from University of California, Irvine, and is currently a Computer Science and Engineering professor at the University of California, Riverside, where he has been for 25 years and will continue.
"Through continuous innovation and customer feedback, Zyante has developed a solution that is demonstrably more effective and engaging than traditional learning methods," said Smita Bakshi, Chief Executive Officer and Co-founder, Zyante. "Like Wiley, zyBooks is eager to disrupt the education industry, and we're excited to work with Wiley to make learning more impactful and accessible."
"Zyante's mission is to help students achieve success, while allowing instructors to be more effective," said Frank Vahid, Chief Learning Officer and Co-founder, Zyante. "Wiley's ability to scale this unique pedagogy will allow us to help millions of learners reach their full potential – in their studies and career – and we are excited to join the Wiley family."
Vista Point Advisors, a San Francisco-based boutique investment bank, acted as the exclusive financial advisor to Zyante Inc.
Additional Information
About Zyante Inc.
Zyante's mission is to help college STEM students graduate through the use of zyBooks and its web-native interactive content. Students learn by doing, using materials with minimal text, question sets, animations, interactive tools, and embedded homework. zyBooks are collaboratively authored by talented teams of professors, content developers and software engineers. Since its founding in 2012, adoption has grown to more than 500 universities across the U.S. with more than 500,000 students having taken college courses using one of 39 zyBook titles instead of traditional college textbooks. zyBooks has been supported by grants from the National Science Foundation and Department of Education. The Company's website can be accessed at www.zyBooks.com.