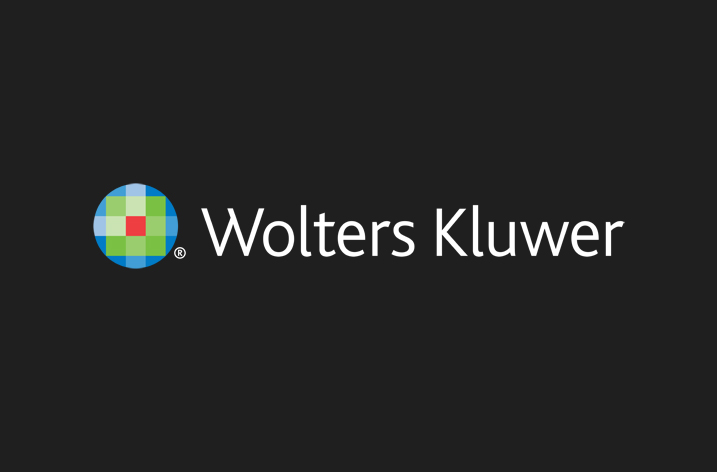 Wolters Kluwer announces the appointment of David Hsu to the position of CEO of Wolters Kluwer Greater China, effective mid-October, 2016. Mr. Hsu will be based in Beijing and report to Corinne Saunders, CEO of Wolters Kluwer Emerging & Developing Markets.
"Over the past thirty years Wolters Kluwer has built a solid foundation in China by investing in content, technology and services and delivering digital platforms that support professionals with expert insight and productivity tools", said Corinne Saunders. "I am very pleased that David will carry forward our track record of innovation with a focus on driving the next phase of development in China."
Mr. Hsu brings to Wolters Kluwer more than 20 years leading technology and information businesses across Asia Pacific, including China, Hong Kong, Taiwan, Korea and Southeast Asian countries.  He joins Wolters Kluwer from global information service company, IHS Markit, where he held the position of General Manager Greater China for the past five years. Prior to this, David spent two decades in the technology industry, gaining sales and general management experience in both large enterprises and start-ups.
"I am privileged to join this outstanding enterprise," said Mr. Hsu. "Wolters Kluwer is a global leader across many fields and geographies, and has a venerable history of not online providing customers with the information they need to know, but also the tools they need to get their work done. Based on the company's commitment to customer excellence, significant investment and ongoing innovation in the market, I am thrilled to be part of the team. There are great things ahead for Wolters Kluwer and its customers in China."
Wolters Kluwer started operations in China in 1986 and our expanding footprint in China currently includes more than 600 employees in five cities, and tens of thousands of customers all over the country.