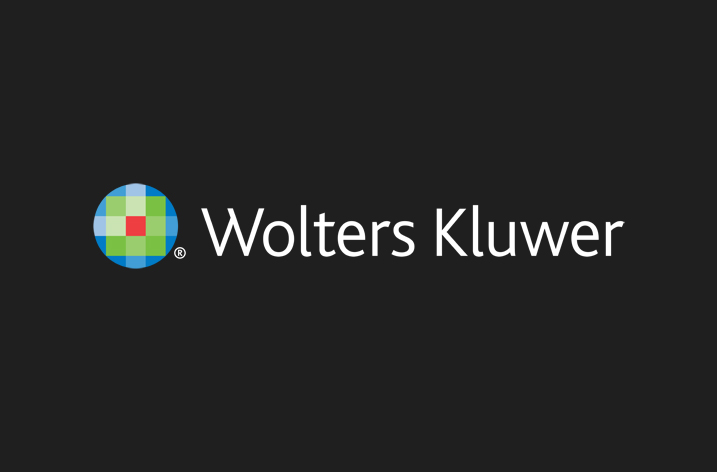 To support the evolution of medical publishing toward higher velocity exchange of scientific findings, Wolters Kluwer, Health announced two key additions to the Lippincott® portfolio. The Lippincott Preprints, powered by Figshare, serves as a forum for sharing pre-review medical findings with the global medical community and the Lippincott Data Repository enables researchers to share data from their clinical experiments for greater transparency and deeper validation of findings.   
"For years, the medical community has called for technology to help transform medical publishing, but the pandemic really highlighted the urgency to have tools available that support this transformation in an accountable way," said Jennifer Brogan, Vice President of Global Journal Publishing & Society Solutions, Health Learning, Research & Practice, at Wolters Kluwer. "Together, the Lippincott Preprints and Data Repository add capabilities to our publishing ecosystem that help ensure the medical research community can simultaneously count on us to increase the breadth and pace of new findings while better managing quality and authenticity."  
Powering open access medicine  
With the Lippincott Preprints, authors share insights into the latest clinical research in the form of manuscripts and/or supporting data in advance of a protracted peer-review process. Using the preprint server, authors immediately disseminate their research in an open access setting, helping them meet the stringent requirements of funders and increase the accessibility of their findings.   
Increasing transparency with open data  
In addition to offering alternative publishing options for research, Wolters Kluwer is providing authors with the option to easily share the body of data supporting their findings. Authors submitting research to Lippincott journals can also supply data to the Data Repository through an integrated and seamless submission process. This open data capability directly addresses the data availability needs and mandated requirements of every author, ultimately increasing transparency and accountability.   
"We're honored to power the important efforts of a leading publisher by facilitating the open sharing of a wide range of data outputs and collections," said Mark Hahnel, founder and CEO of Figshare. "The global pandemic has shown that the rapid dissemination of quality science has a critical role to play in protecting millions of lives."  
Learn more about the new enhancements to Lippincott.